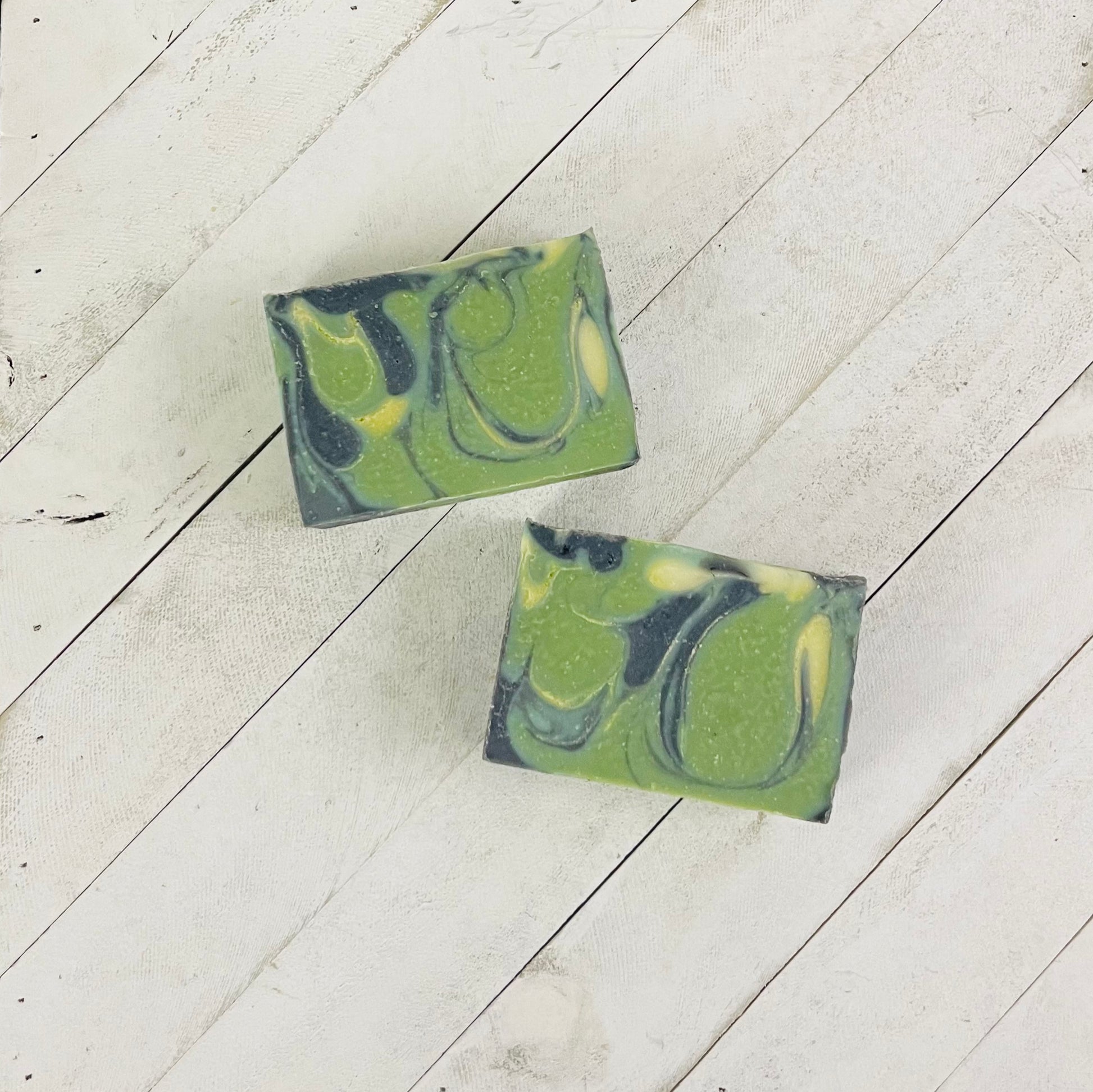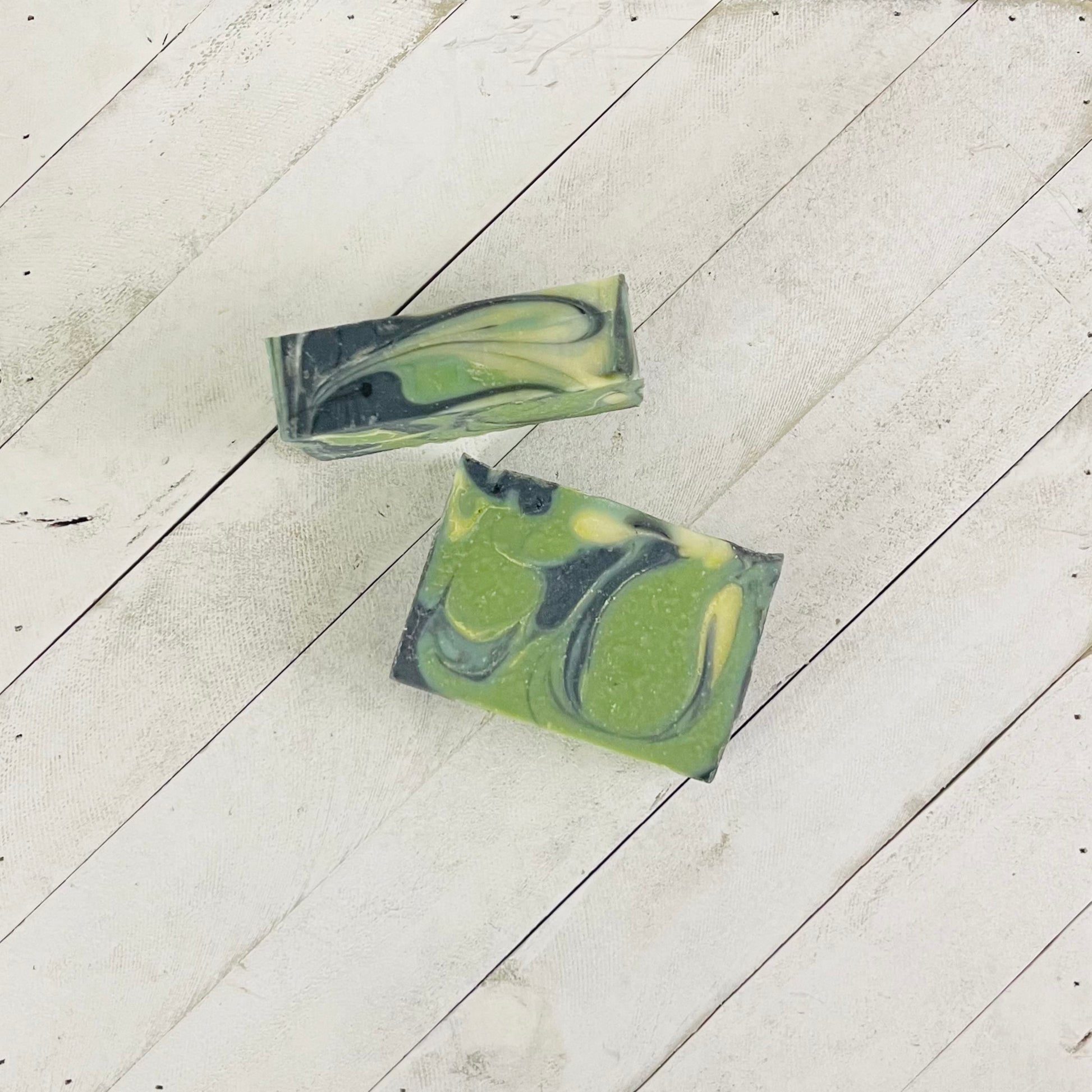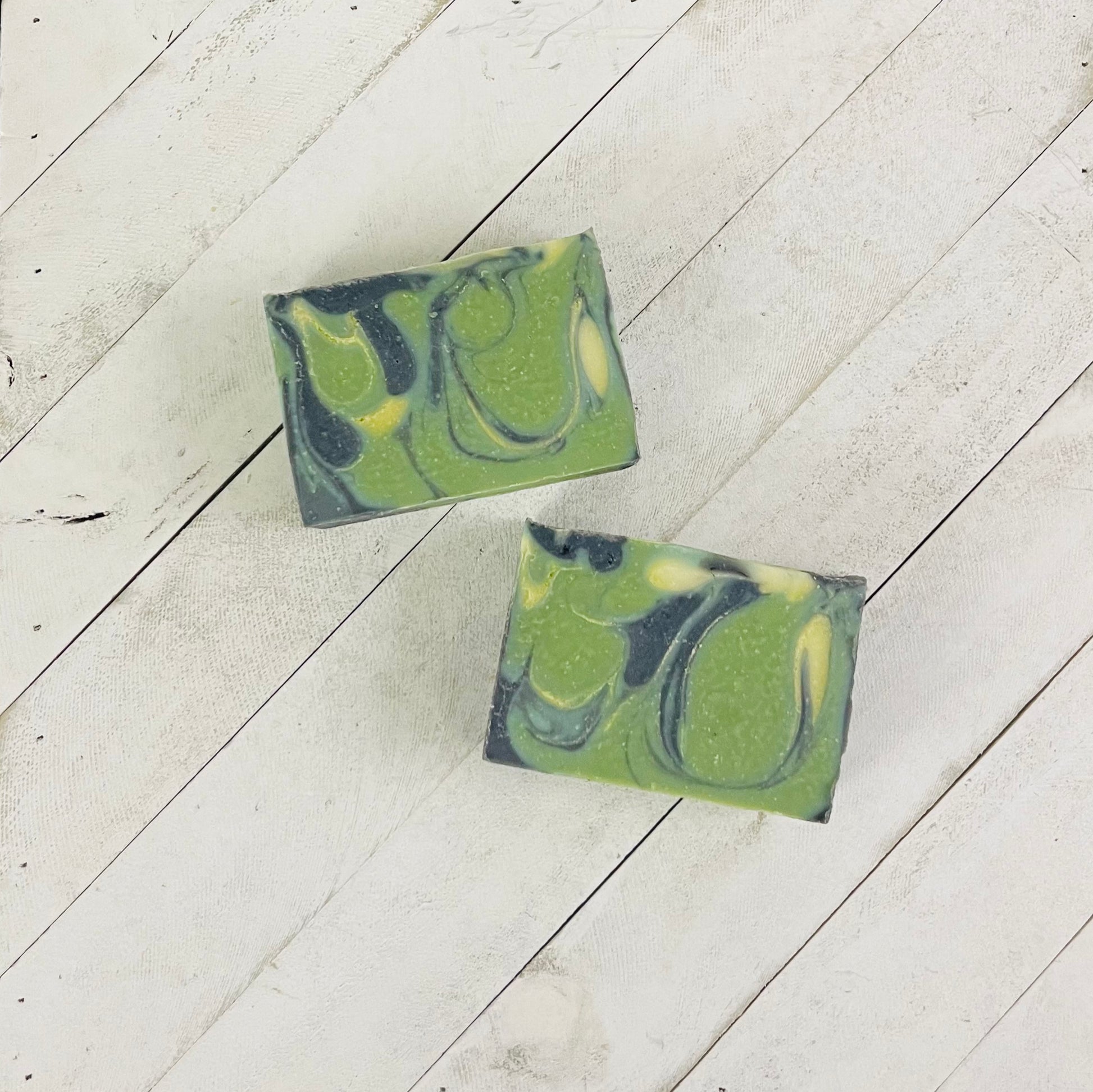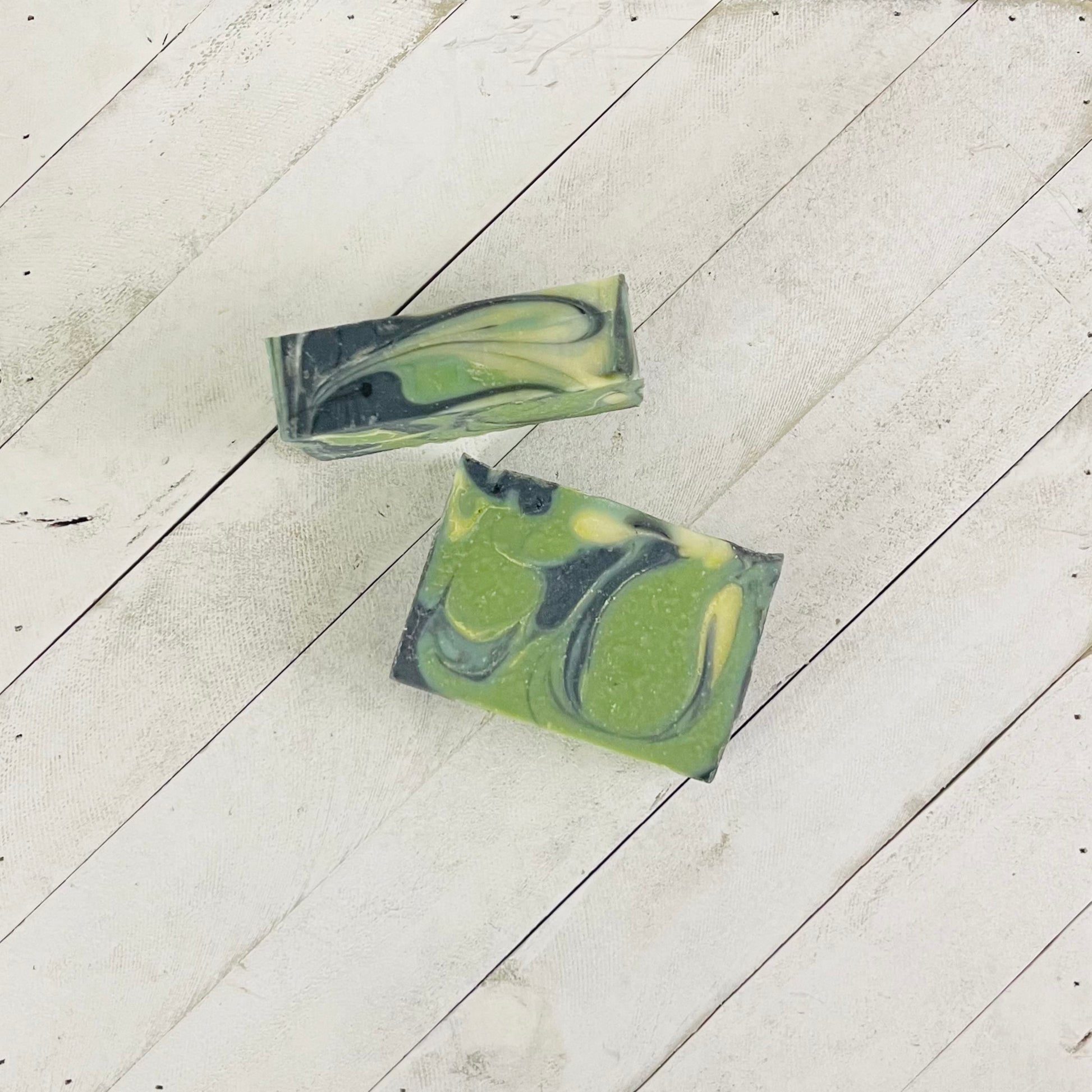 Sale price
$9.00
Regular price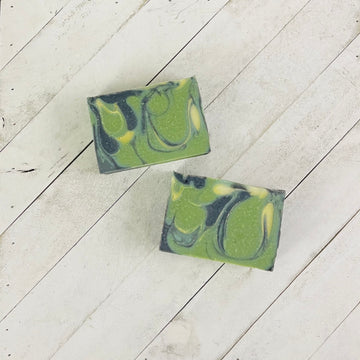 Black Sea
Sale price
$9.00
Regular price
Our Black Sea bars are made with organic coconut milk and activated charcoal making them a great option for getting the clean up done, but also gentle enough to leave the skin nourished! Notes of amber, cardamom and sea salt meld wonderfully together making between the arms a perfect place to snuggle!
*Don't forget to add a soap saver to your order! Our soaps are handmade with no harsh preservatives add (unlike store bought detergent bars), therefore the natural oils will melt down faster. Using the soap saver to let your soap dry between uses will help to keep the lather going for longer. They are also, awesome for exfoliating the skin and to top it off they can be hand-washed and reusable! 

Some of our favorite ingredients: Organic Coconut Milk, Unrefined Shea Butter, and Kaolin Clay.
-Vegan friendly
-Cruelty free