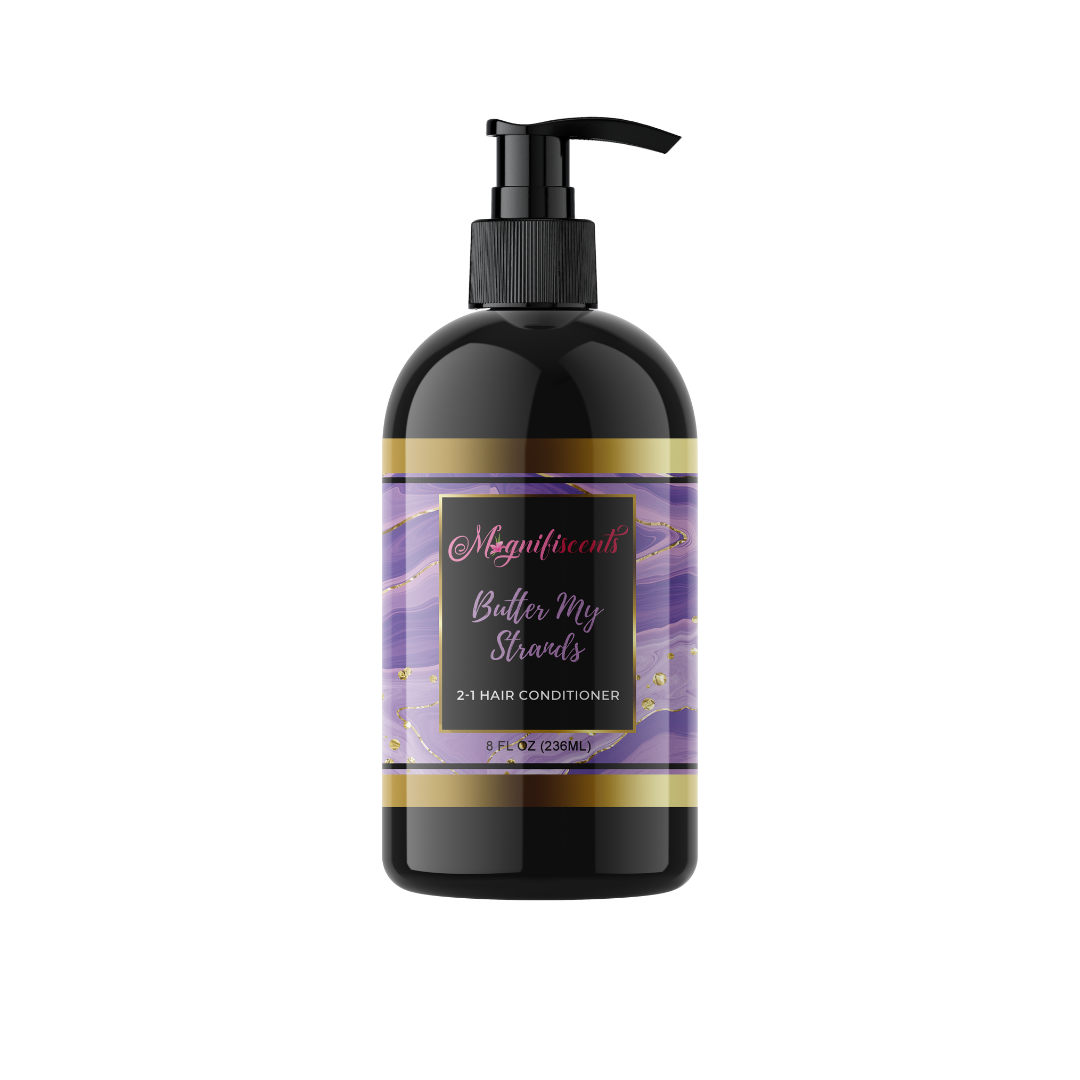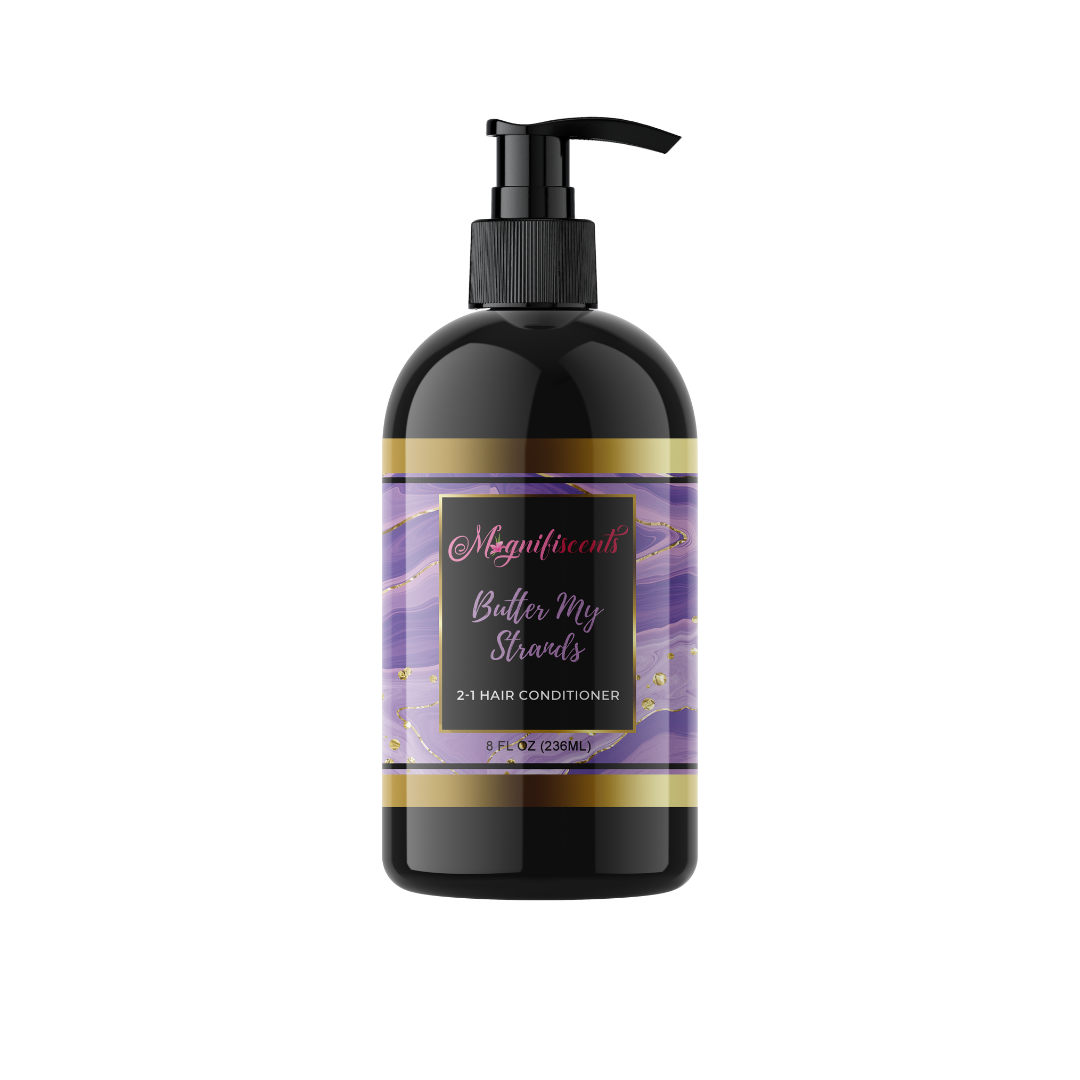 Butter My Strands 2-1 Conditioner Zee
Sale price
$15.00
Regular price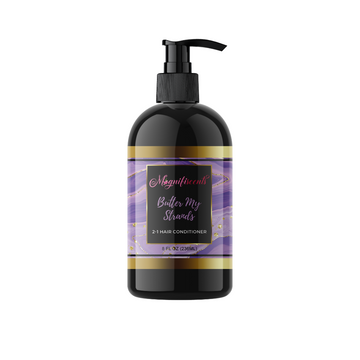 Butter My Strands 2-1 Conditioner Zee
Sale price
$15.00
Regular price
Butter My Strands 2-1 Conditioner was not only made to be a rinse out condition, but also serve as a styler if you so desire! We are team no dry and brittle hair over here! This is the perfect conditioner to top off your wash day after using the Butter My Strands Shampoo Bar! The Butter My Strands conditioner was formulated with nutrient dense ingredients such as: Unrefined shea butter, Jamaican black castor oil, and Jojoba oil to create a silky-smooth conditioner that will help detangle, moisturize and revitalize your hair! 


This conditioner gives just the right amount of slip to detangle your hair and set you on your way to having an amazing hair day! Let's talk about the scent though! The Butter My Strands line has been scented with a Cashmere Plum fragrance that can easily be obsessed over. Every whiff of this scent will bring bliss to your senses. Great slip, amazing conditioning ability, and delicious fragrance...what more can one need? 
While our handcrafted formula is deliciously smooth and nutrient dense for the hair, we could not leave the curl definition out! That is why our Butter My Strands is a 2-1 conditioner! Use it as a rinse out conditioner after a wash or style your hair with this conditioner and leave it in! It's the silky-smooth slip of this product for us! But don't take our word for it!
Some of our fave ingredients: Aloe vera juice, Mango butter, Jamaican black castor oil, Shea butter!
-Vegan friendly
-Cruelty free
-Paraben free
-Phthalate free