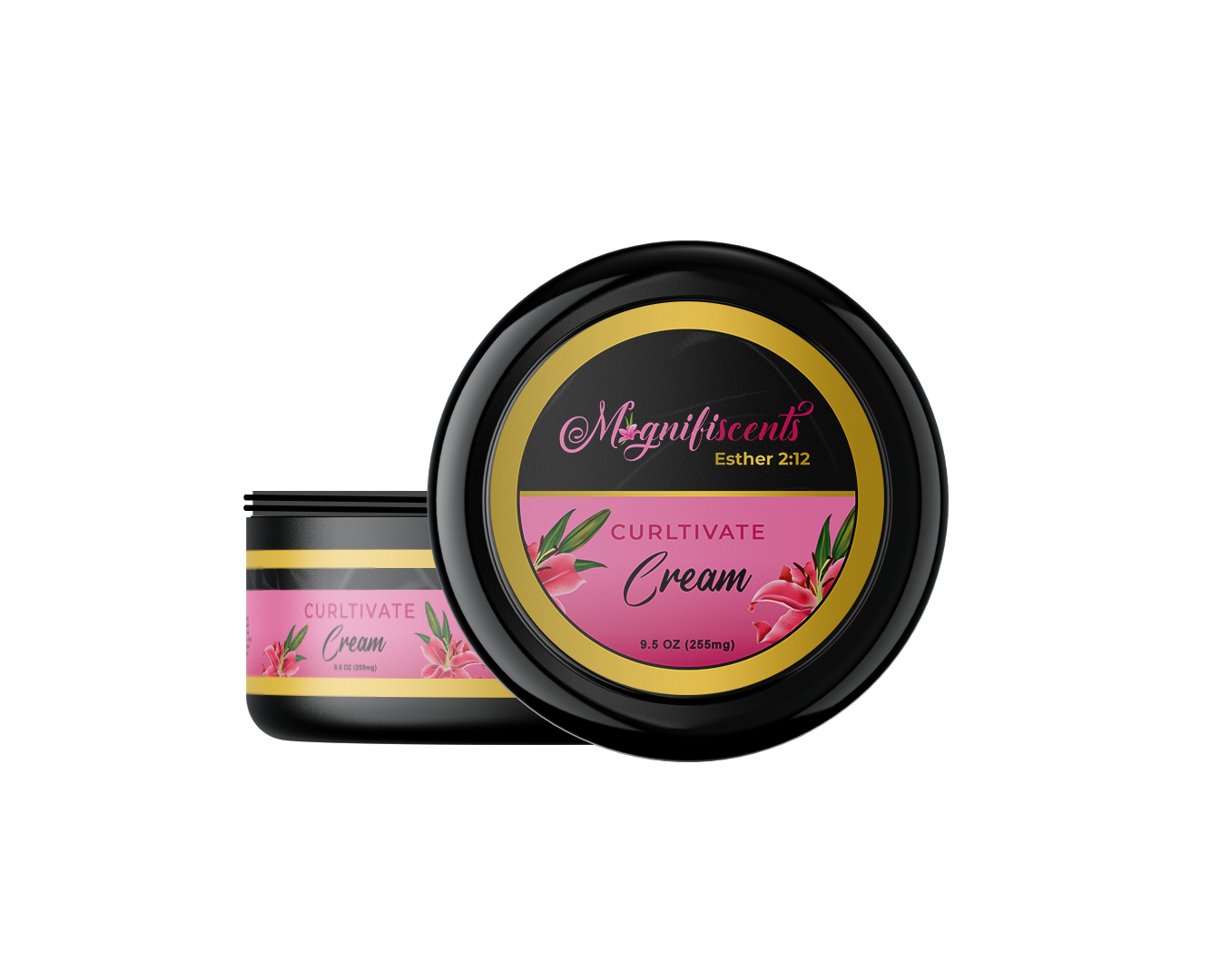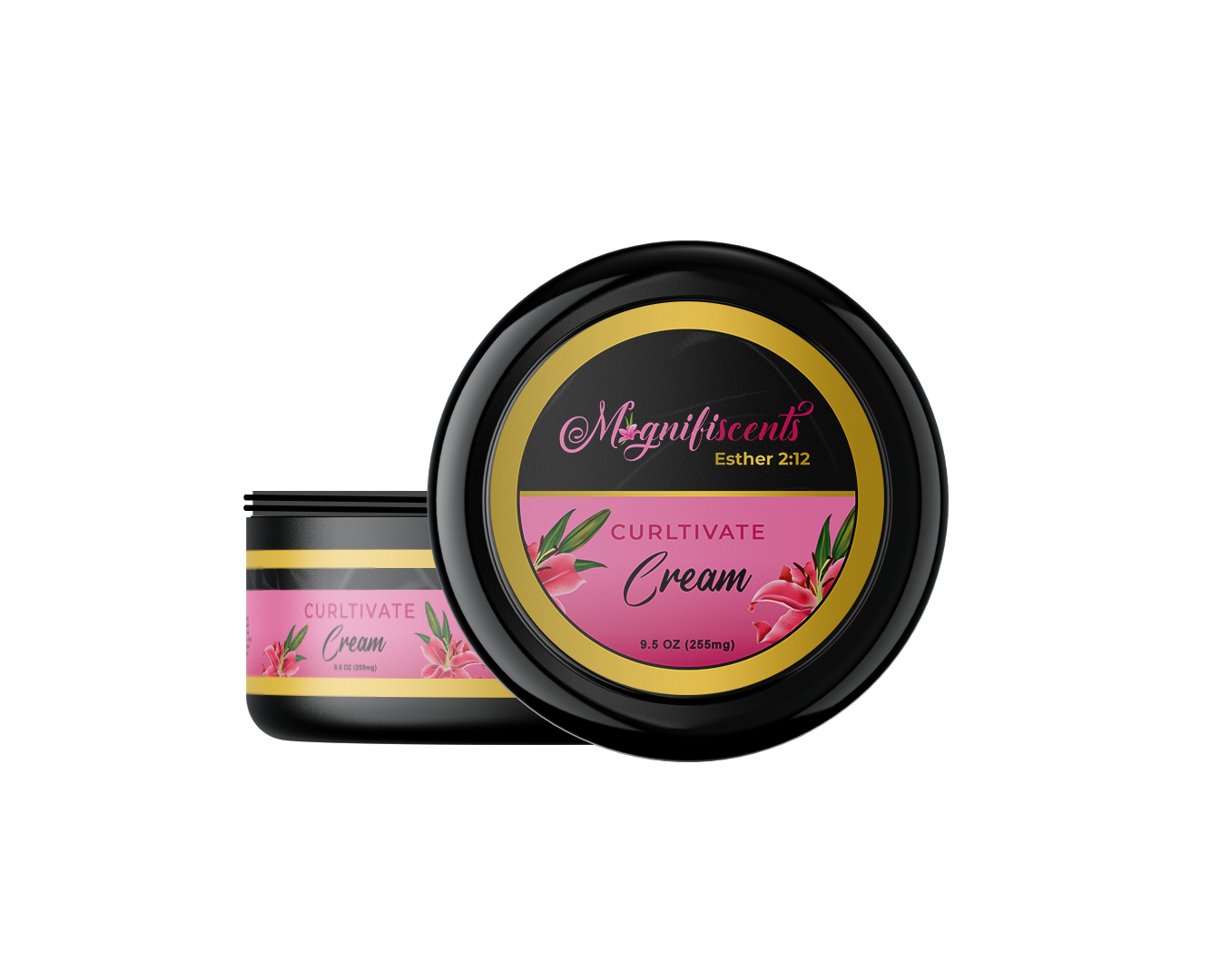 Sale price
$22.00
Regular price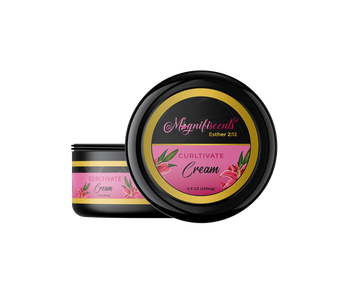 CurLtivate Cream
Sale price
$22.00
Regular price
Our CurLtivate Curl Cream is a luxuriously creamy formula that hydrates and nourishes your curls! We have chosen the most natural and high quality ingredients to use to bring out your best curl and healthiest hair!
-This product contains NO silicones, drying alcohols, or sulfates
-Vegan friendly
-Cruelty free
For best use:
-Apply product to freshly washed and conditioned hair.
-Use on wet hair (Product works best when hair is heavily saturated with water)
-Part hair in sections and apply product on smaller sections within parted sections
-Apply product from ends to root thoroughly applying product on hair shafts
-Use your favorite styling brush/comb to enhance your curls even more! We like the denman brush the best!
-Enjoy your freshly pampered curls!