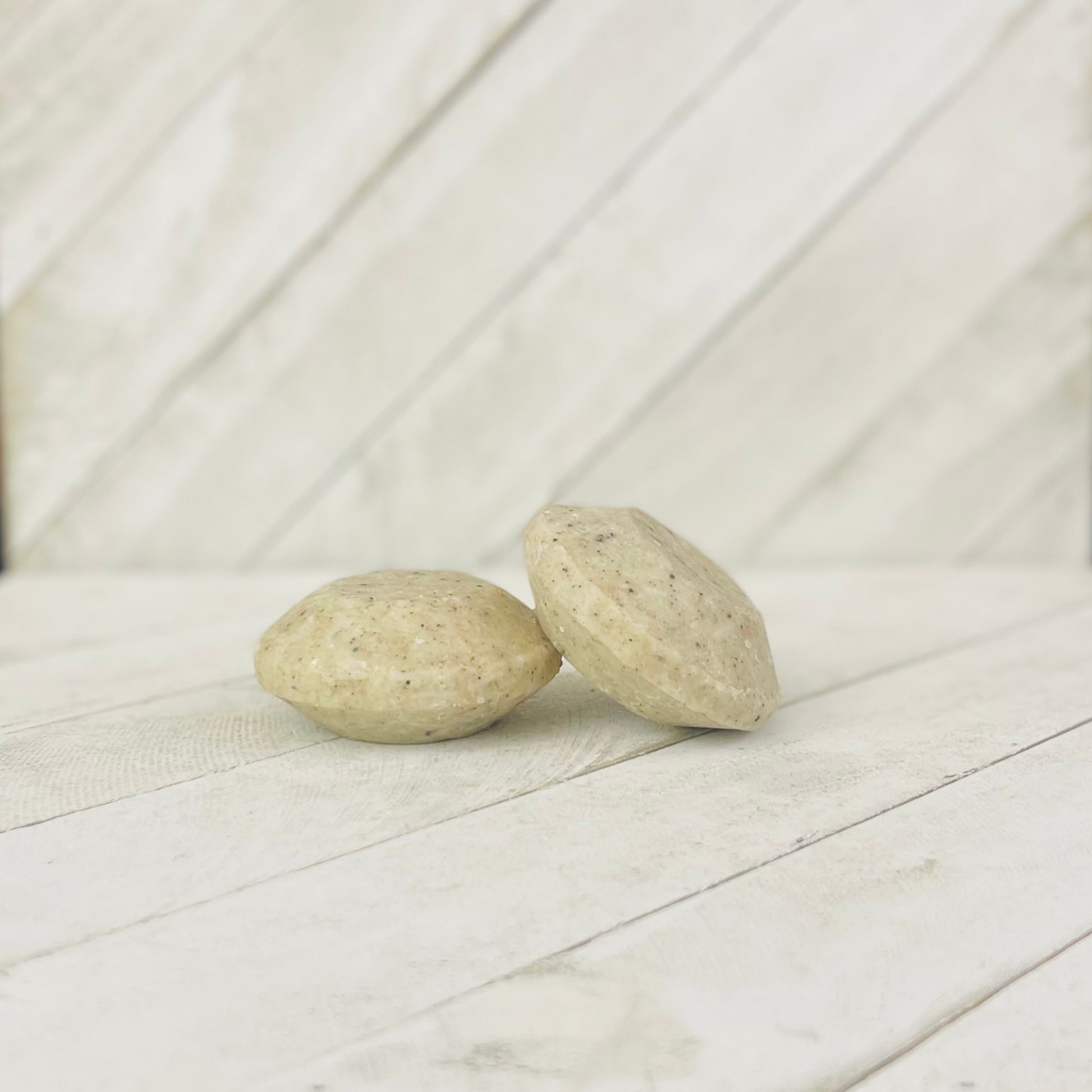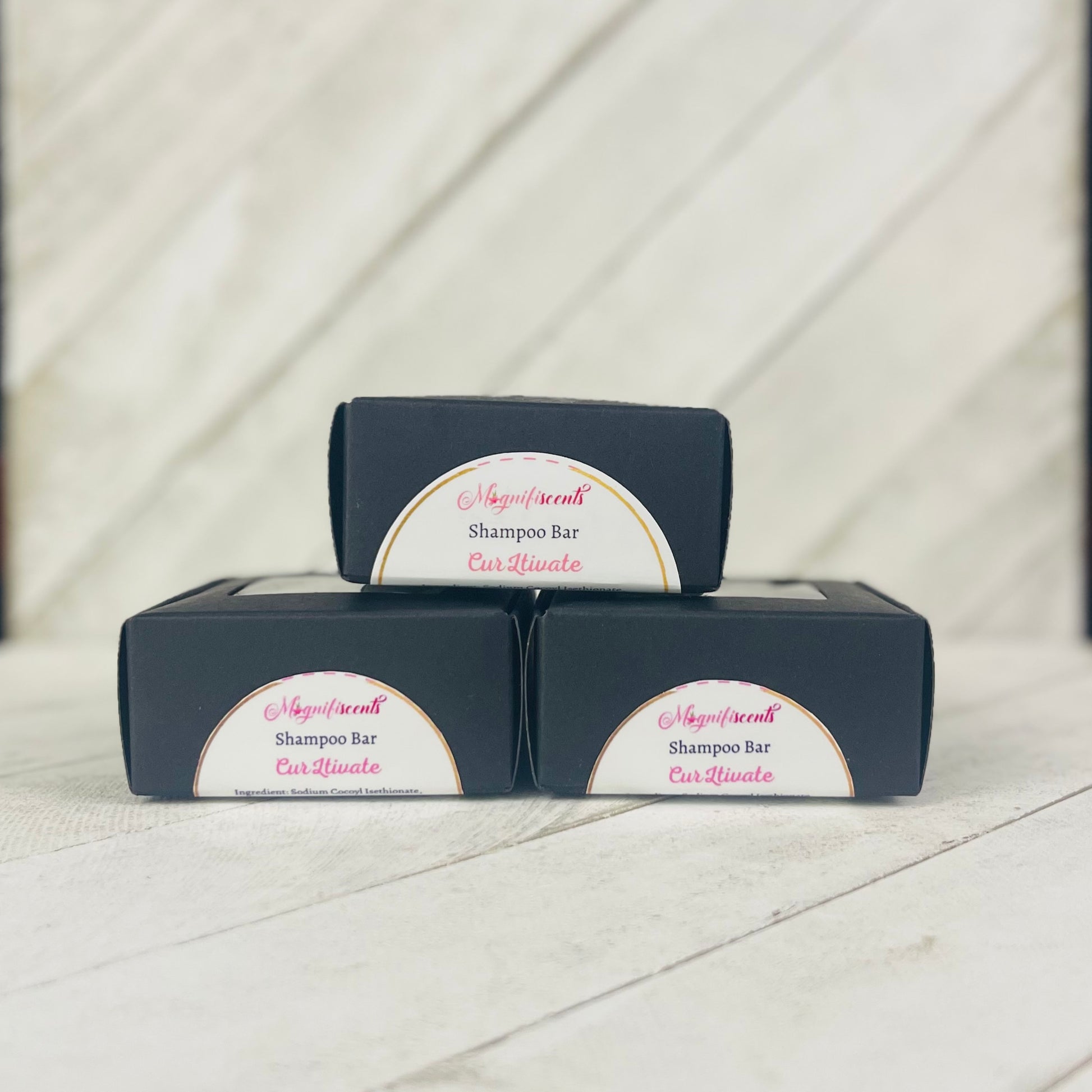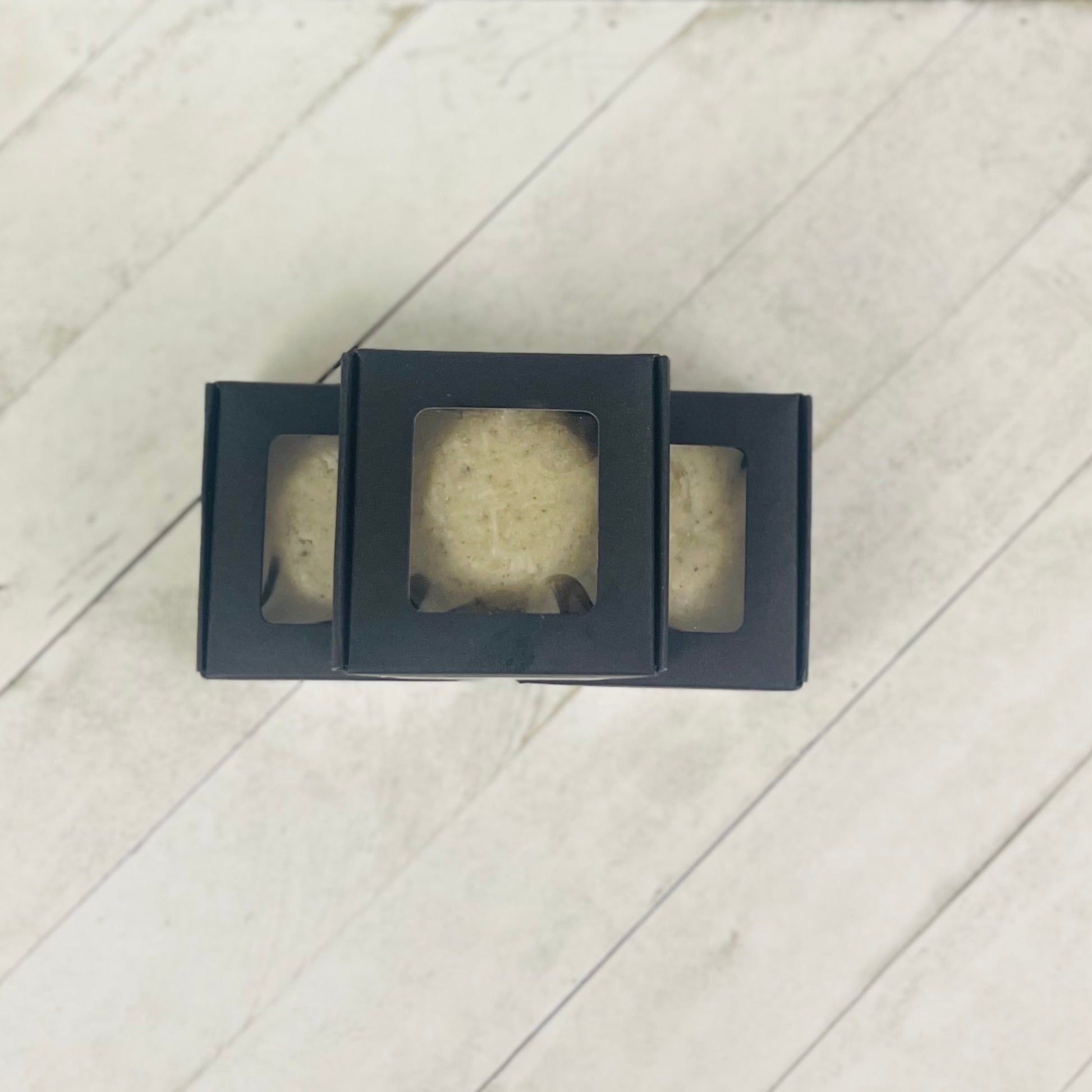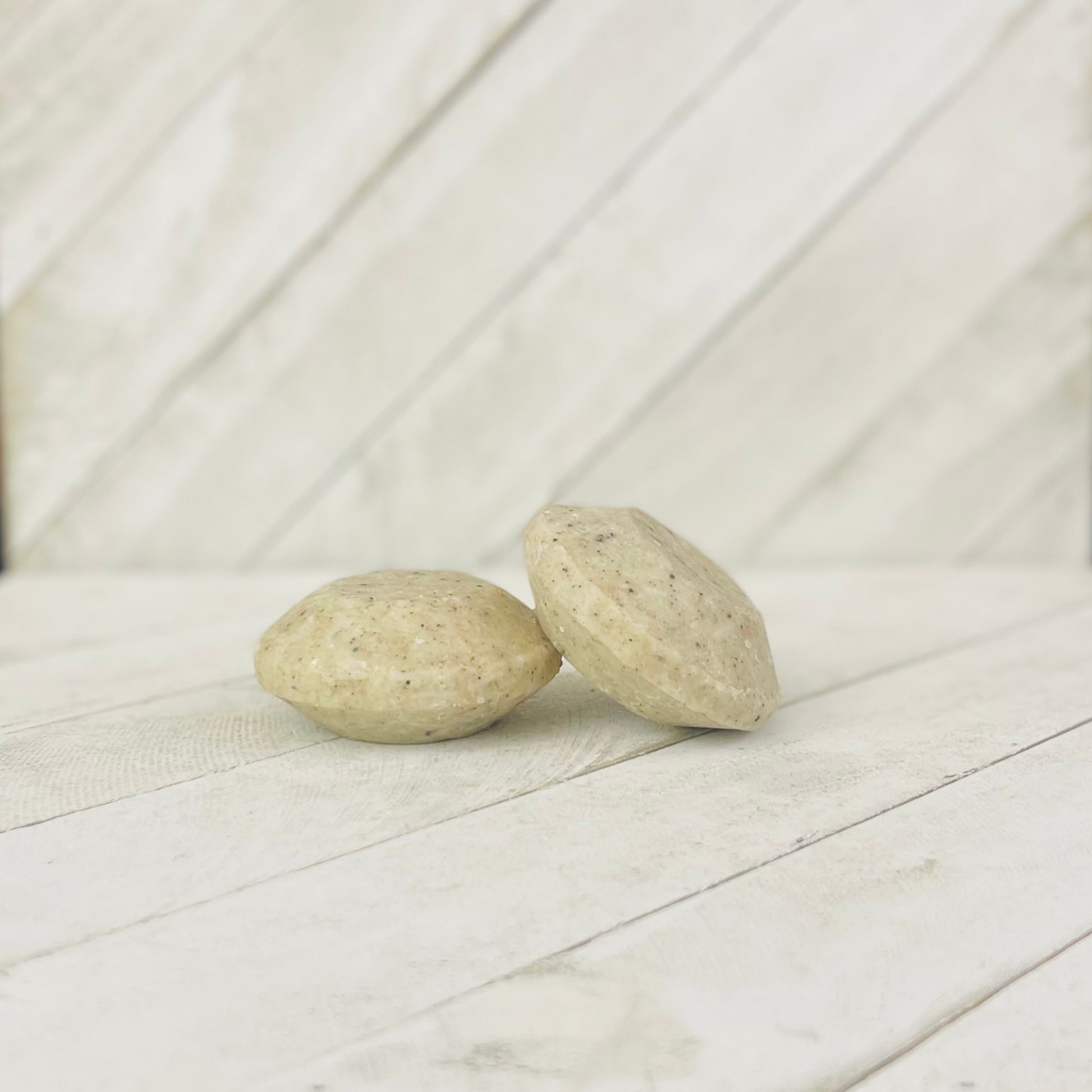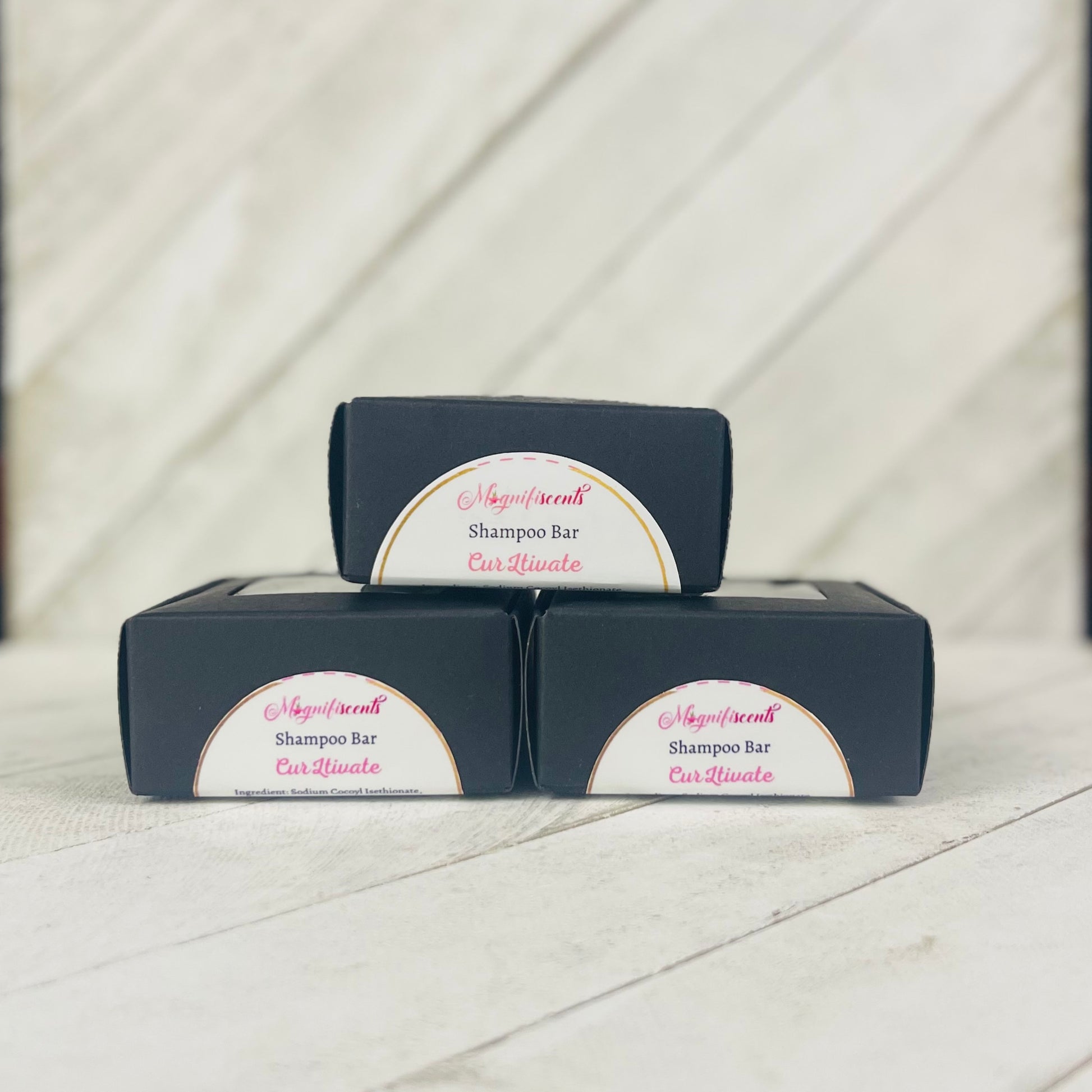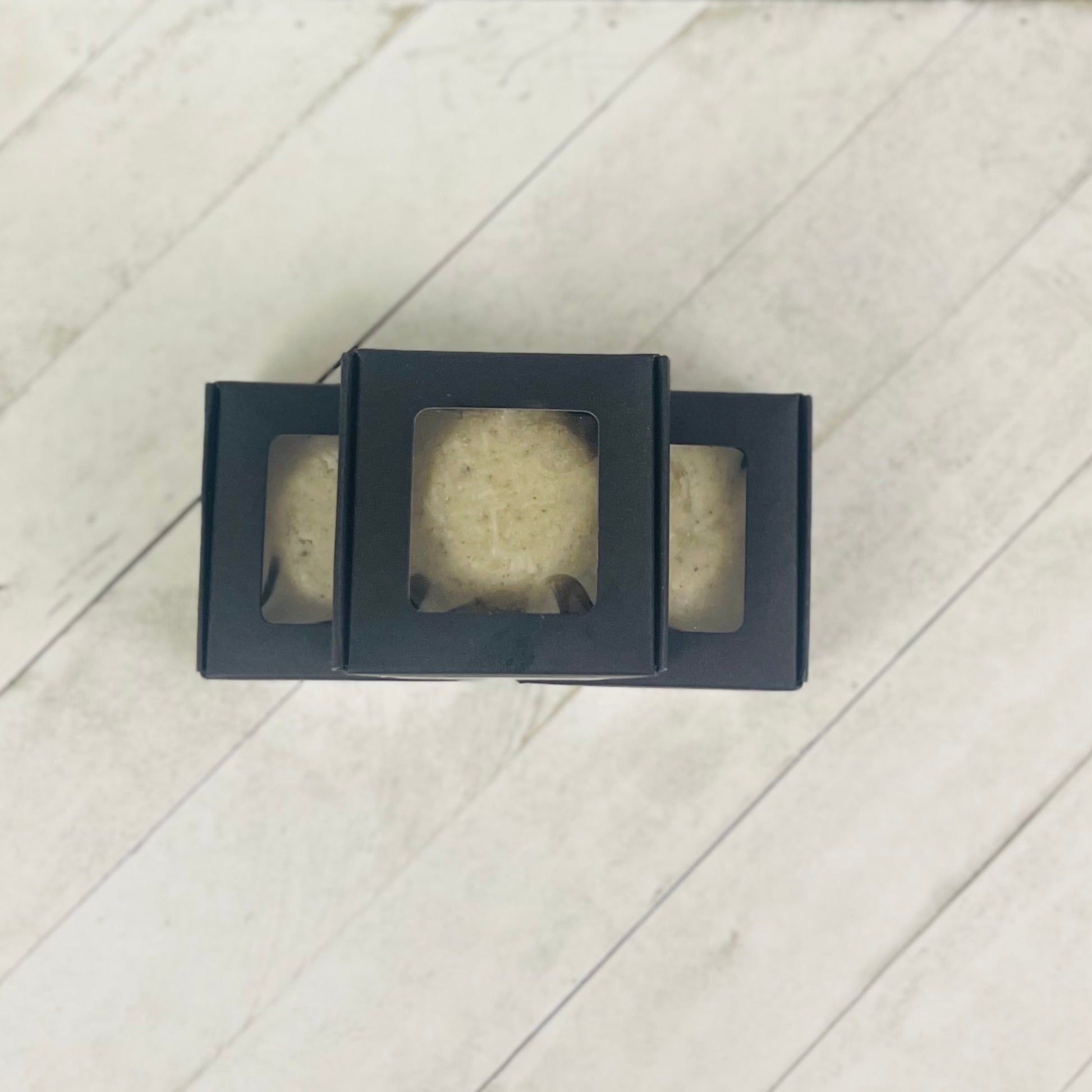 Sale price
$13.50
Regular price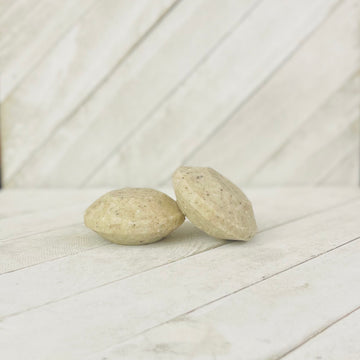 CurLtivate Shampoo Bar
Sale price
$13.50
Regular price
Just when you thought that the CurLtivate Collection couldn't get any better 😏 We have formulated a deliciously sudsy, nutrient rich shampoo bar to treat your hair in royal fashion for wash day! We have added some of our favorite hair nourishing ingredients to these bars to give your hair the royal treatment it needs and deserves! 



French green clay, Shea butter, and Jojoba oil make their appearance in these shampoo bars for the ultimate TLC for your strands! The health of your hair is our priority, and it shows in our products! Now of course these bars are vegan friendly, cruelty free, paraben free, phthalate free, and SULFATE free! 


Each bar is 2 oz and will give you approximately 80 washes! They are perfect for travel and overnight stays!
Wash day tips: Wash your hair with warm water to open the cuticles of your hair.
-Part hair separating in section-if that is your preference. Hold shampoo bar in the palm of your hand rubbing it gently on the roots of your hair. It doesn't take much to create a luxurious creamy foam!
-Once scalp is covered with suds to your liking, massage scalp and roots with your finger tips (not your nails) loosening product build up and increasing blood flow to your scalp! The strands of your hair do not need friction.
-Rinse thoroughly and apply our Deep Conditioning Hair Butter for BEST results!