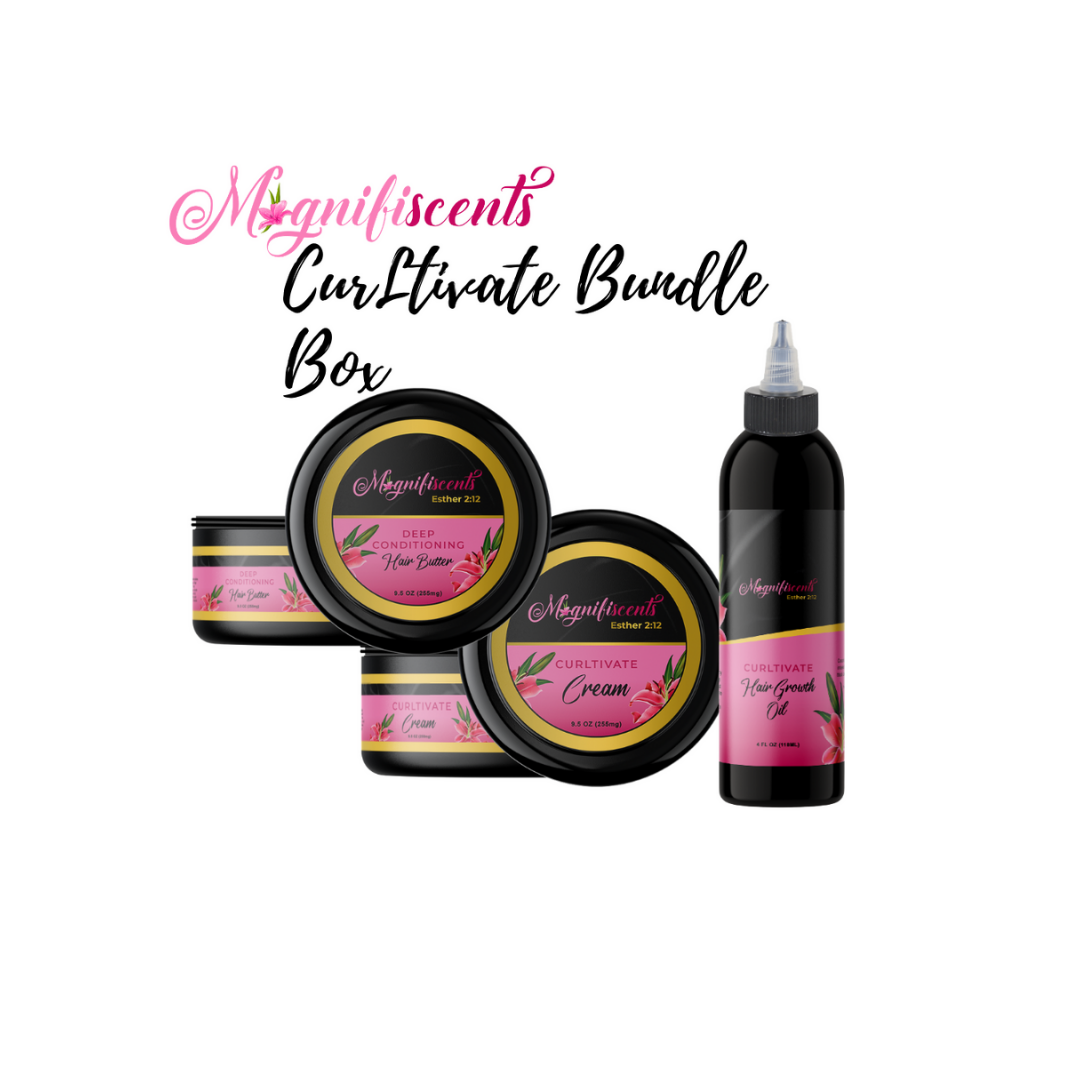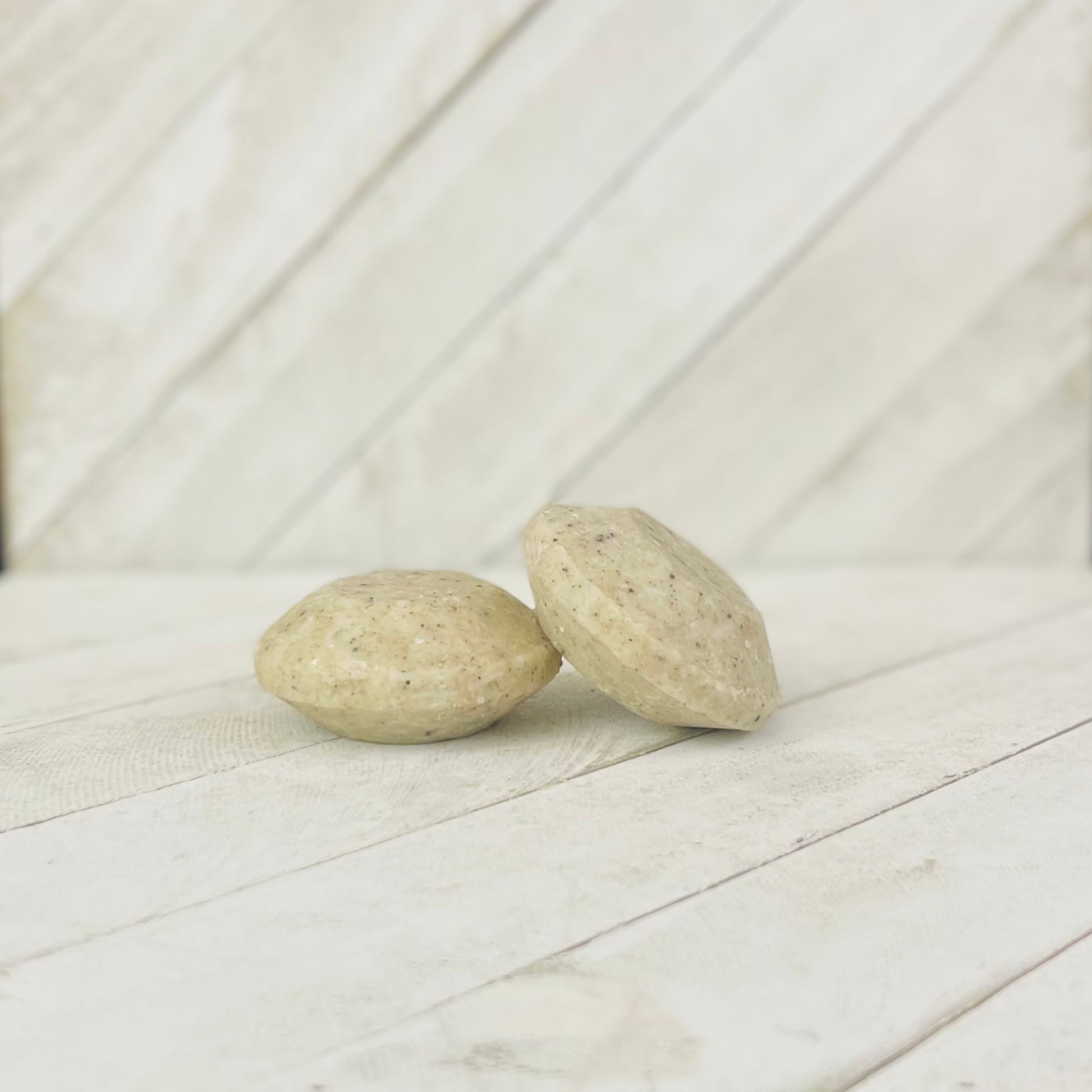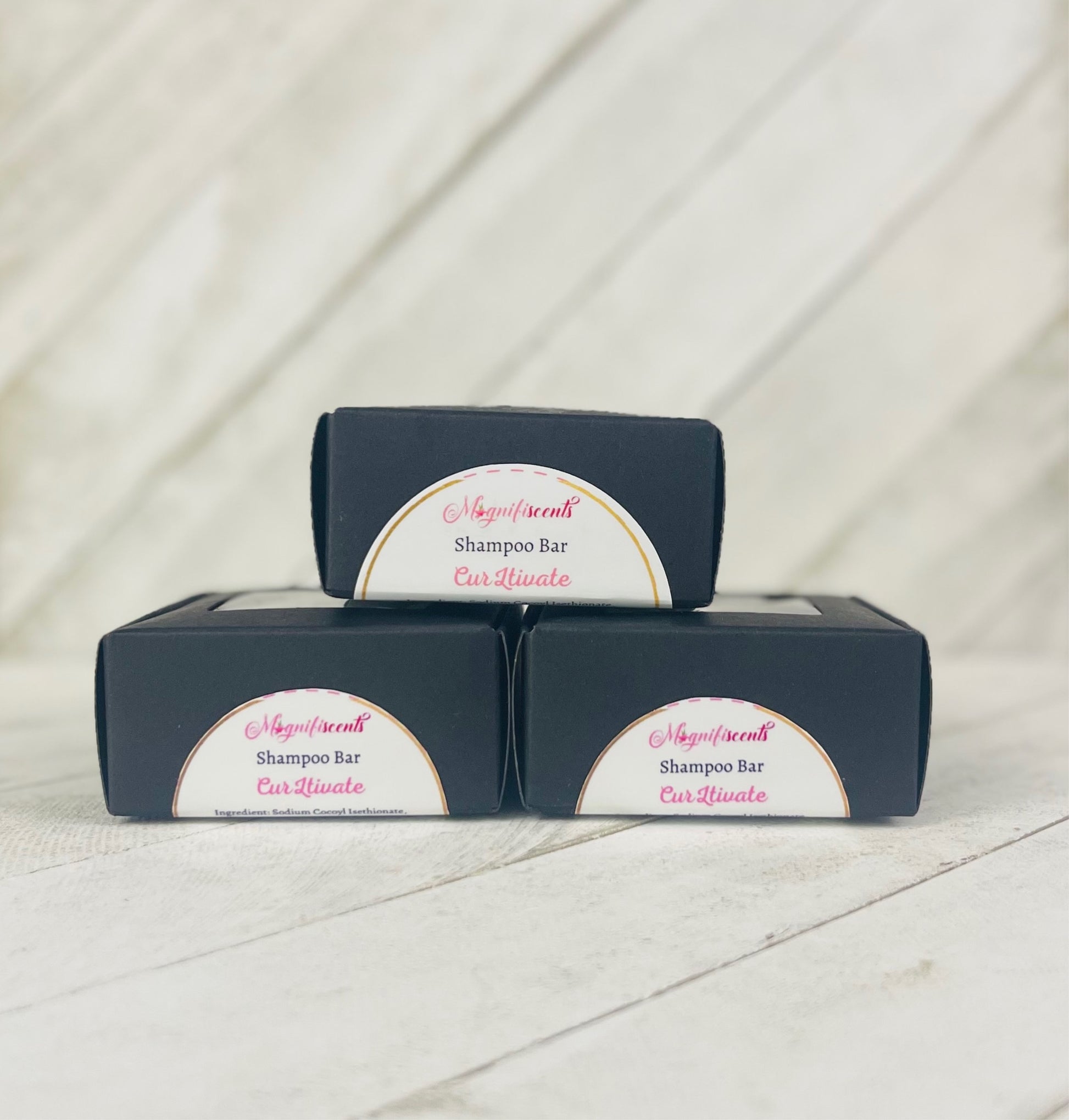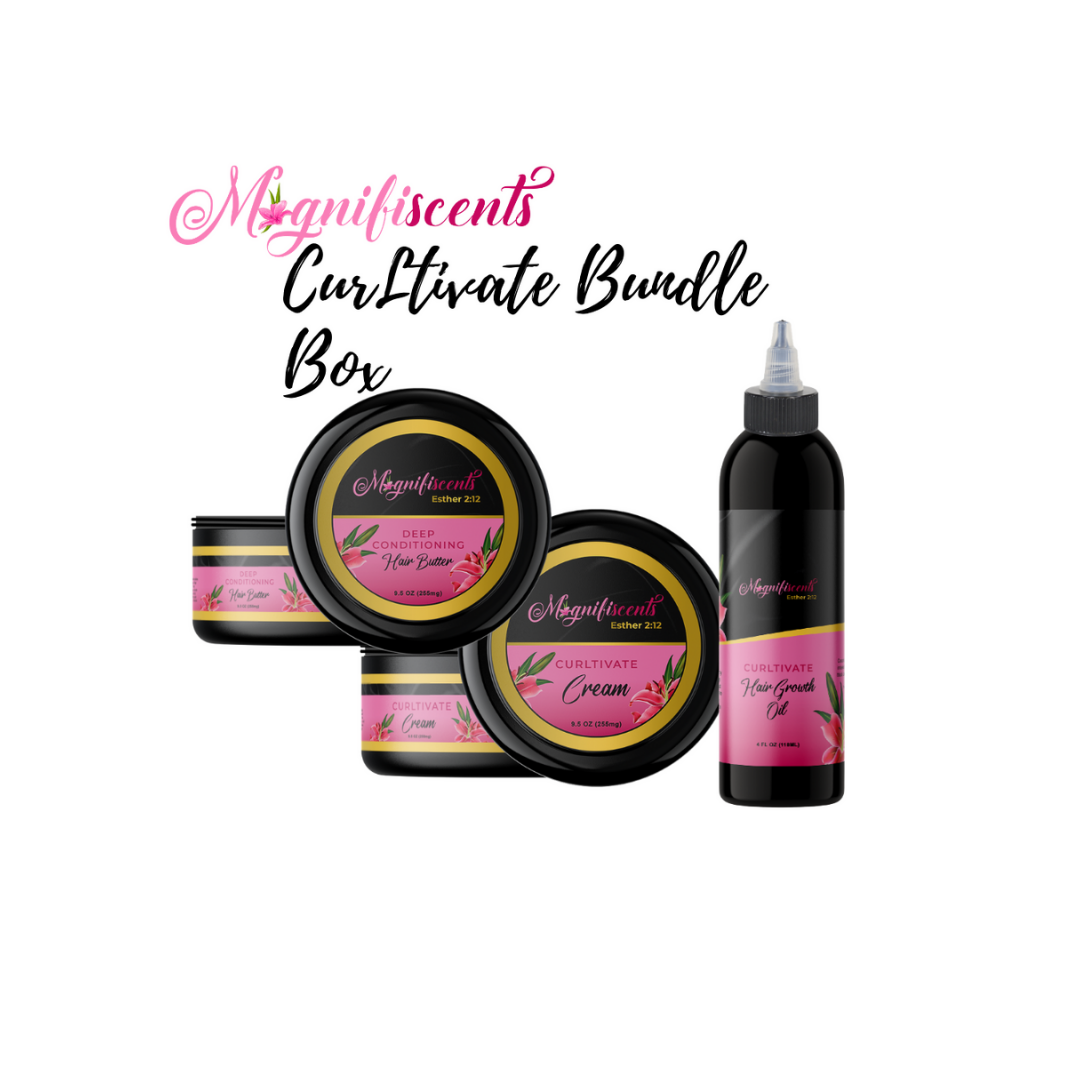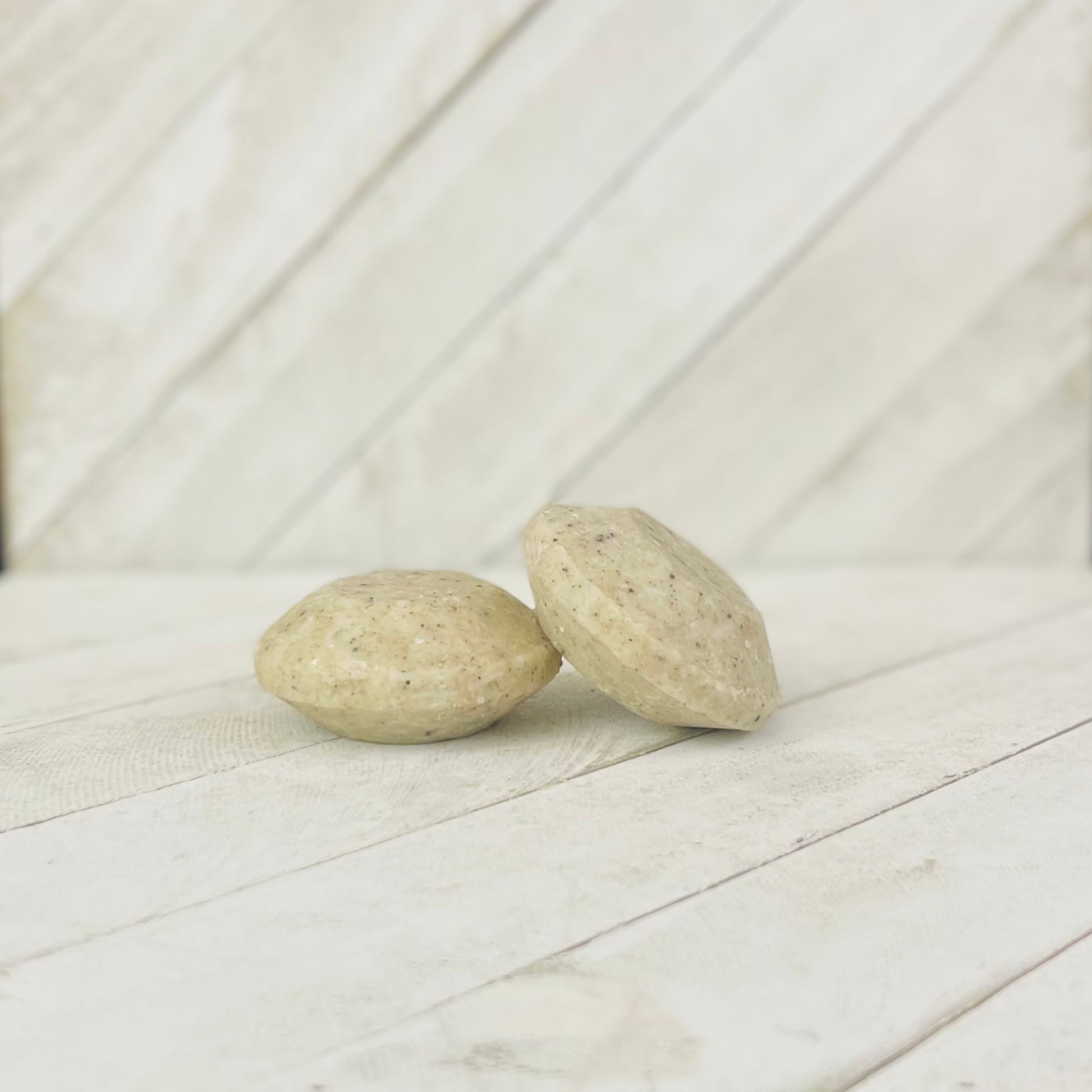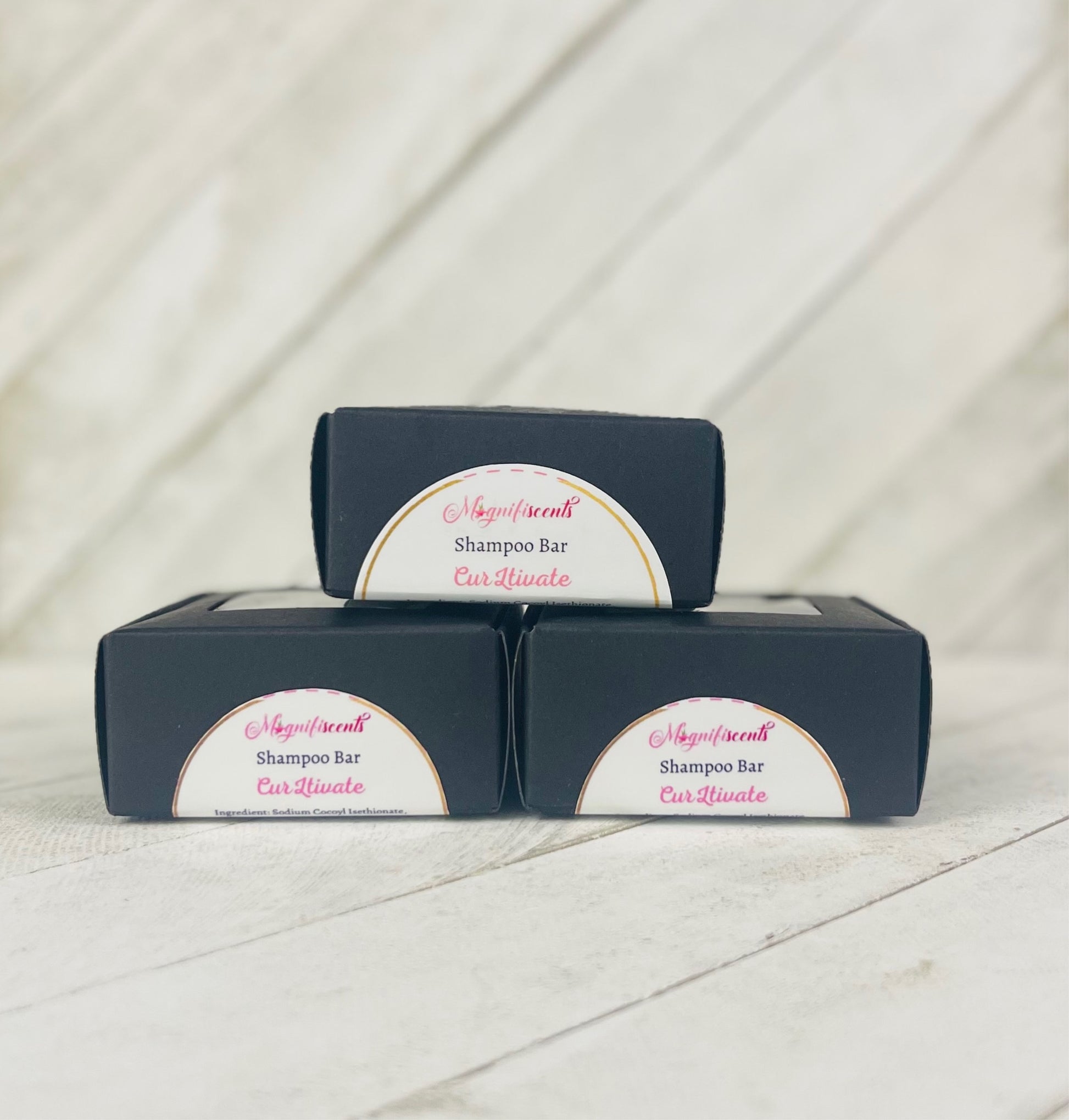 Ultimate CurLtivate Bundle Box
Sale price
$84.50
Regular price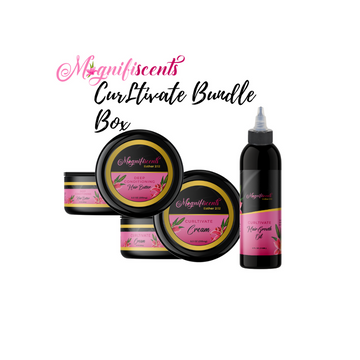 Ultimate CurLtivate Bundle Box
Sale price
$84.50
Regular price
The Ultimate CurLtivate Bundle Box includes all of the amazing products from the original CurLtivate Bundle Box only this one includes the CurLtivate Shampoo Bar! This shampoo bar gives a luxuriously silky lather with the added benefits of hair nourishing ingredients! The CurLtivate Shampoo Bar will give you approximately 80 glorious washes. The health of your hair is our first priority which is why we have researched and formulated our CurLtivate Shampoo Bars to include ingredients such as: French Green Clay, Shea Butter and Jamaican Black Castor Oil just to name a few. 


All products in our CurLtivate Bundle Box are vegan friendly, cruelty free, paraben free and sulfate free! This box includes: A CurLtivate Shampoo Bar (2 oz), A Deep Conditioning Hair Butter (8.5 oz), A CurLtivate Cream (8.5 oz), and A Hair Growth Oil (4 oz). 


Tips for shampoo bar use: Make sure hair is saturated with water
-Massage shampoo bar into scalp and roots of hair until desired lather is achieved.
-Massage scalp with finger tips (not nails) to loosen and remove product build up!
-Rinse hair thoroughly and use Deep Conditioning Hair Butter to replenish your strands! Hair Growth Oil can be massaged onto scalp after conditioning.
-Use the CurLtivate Cream after previous steps to moisturize, hydrate and define your curls!
Pro Tip: Applying a dime sized amount of hair growth oil to your finished style will add that added kiss is shine every style needs!