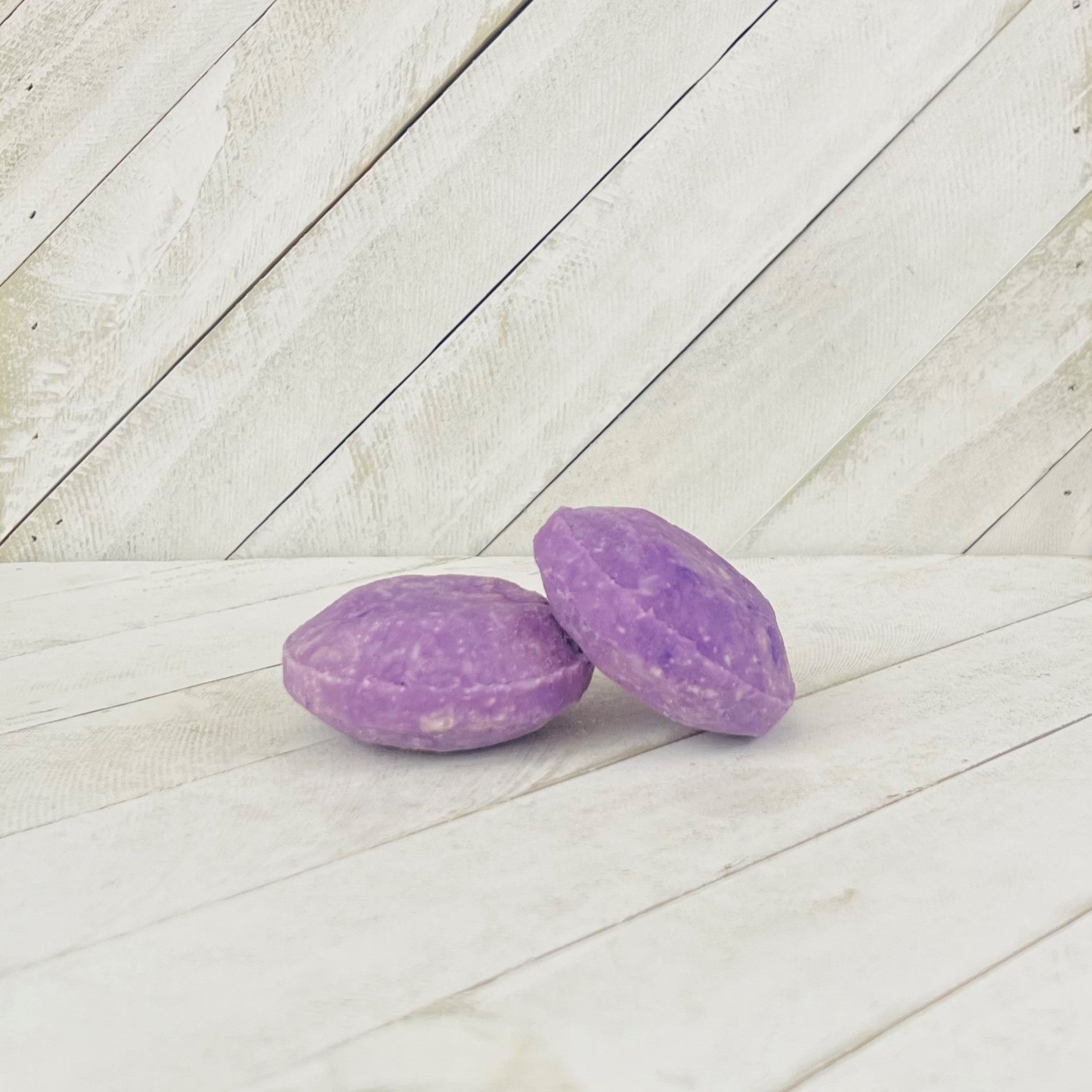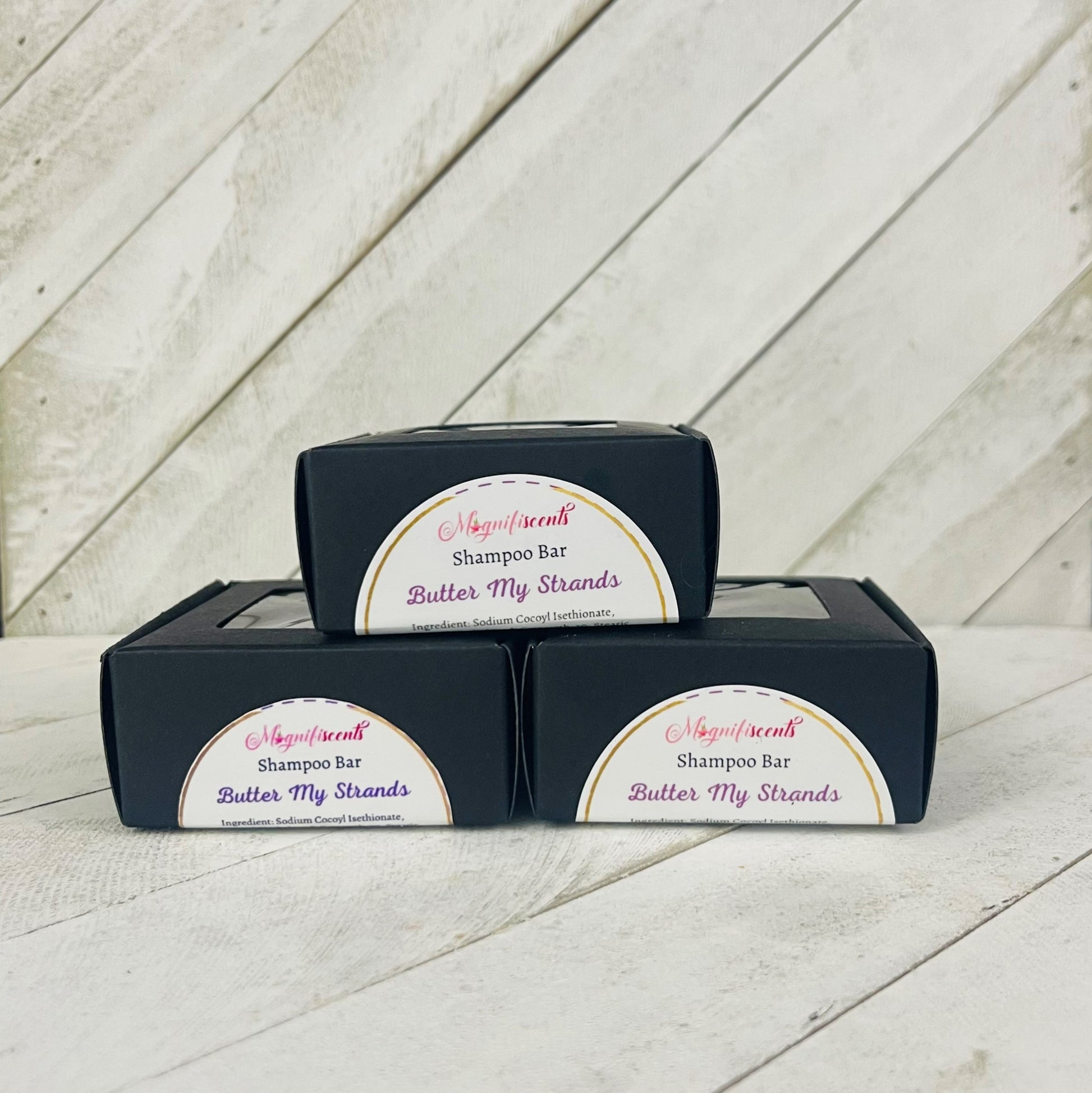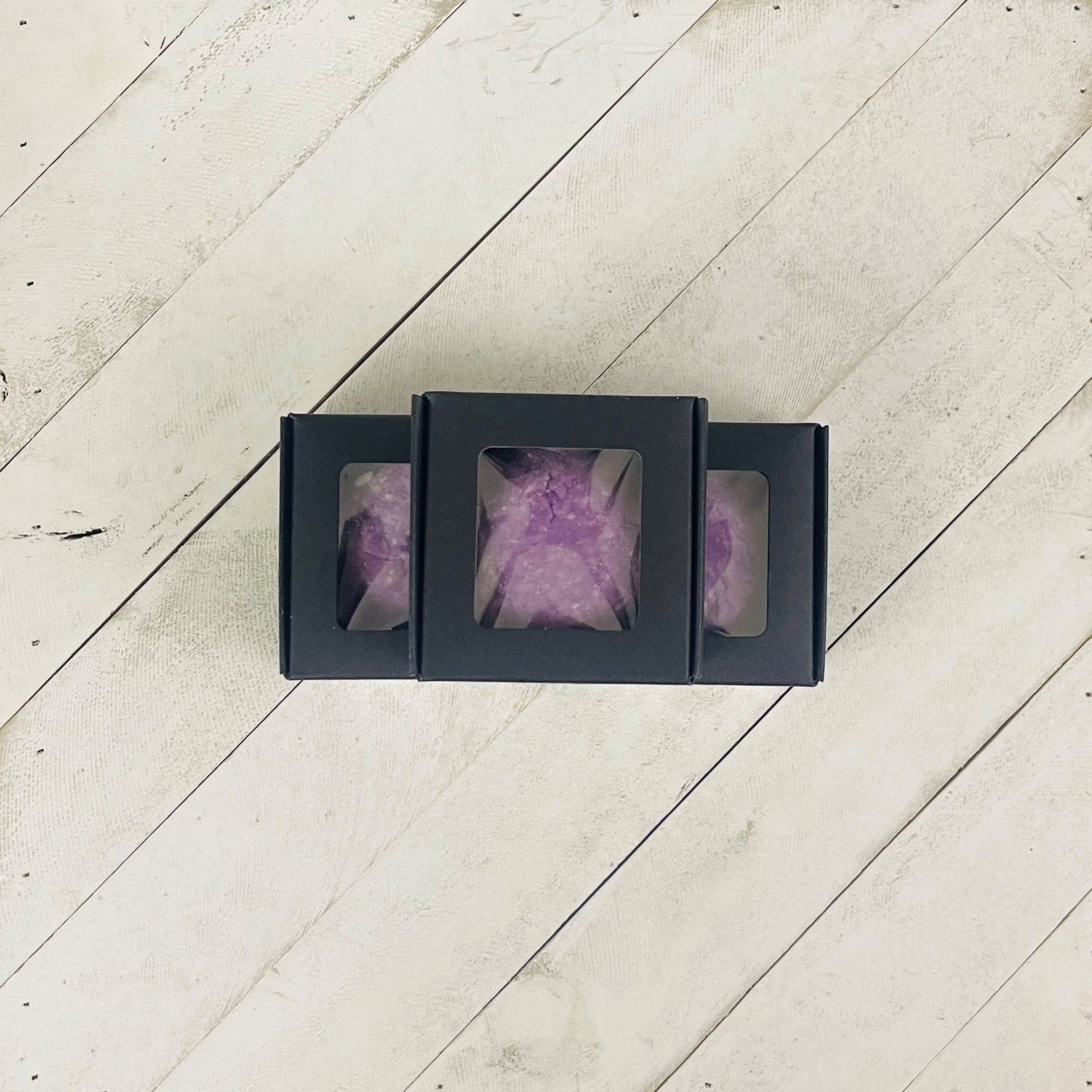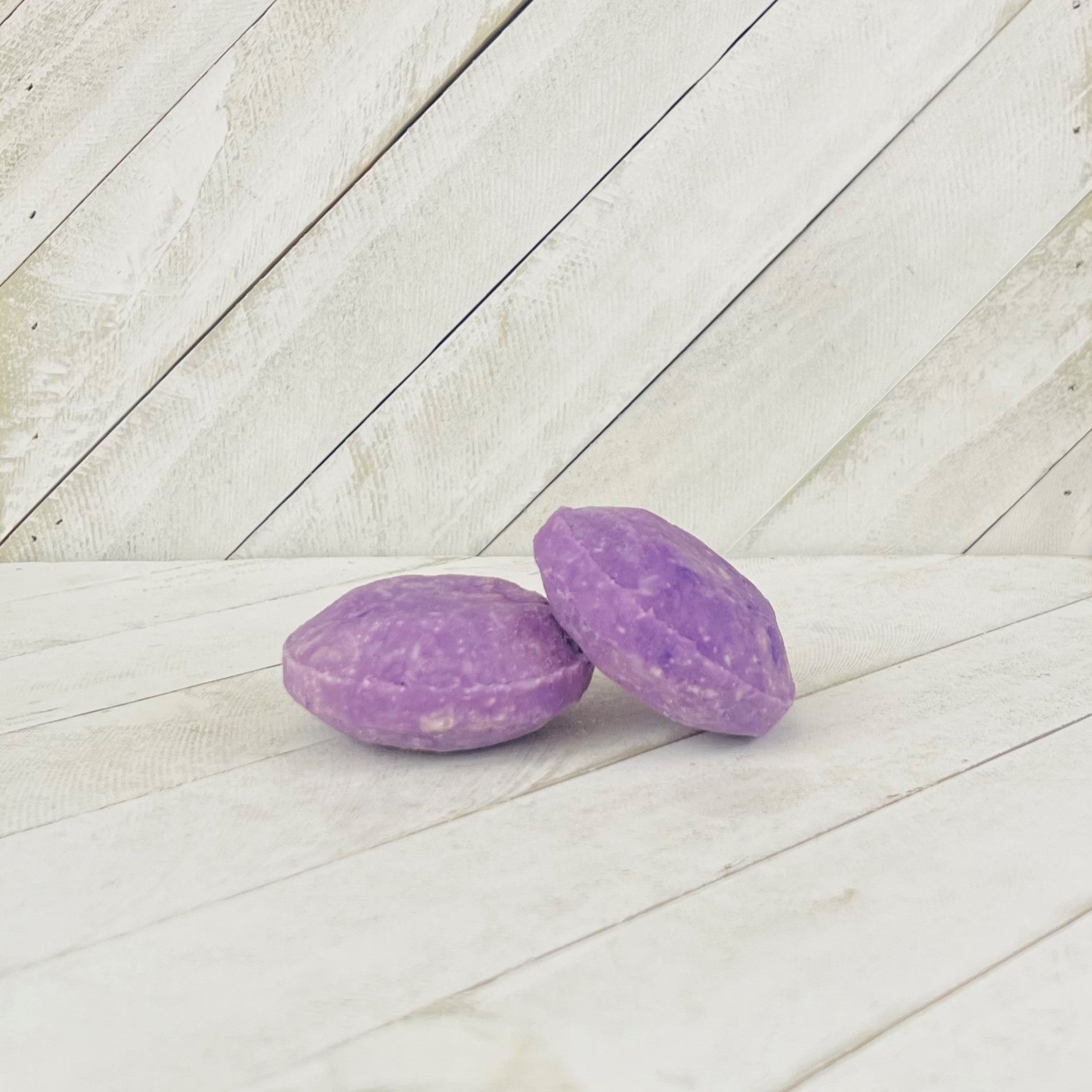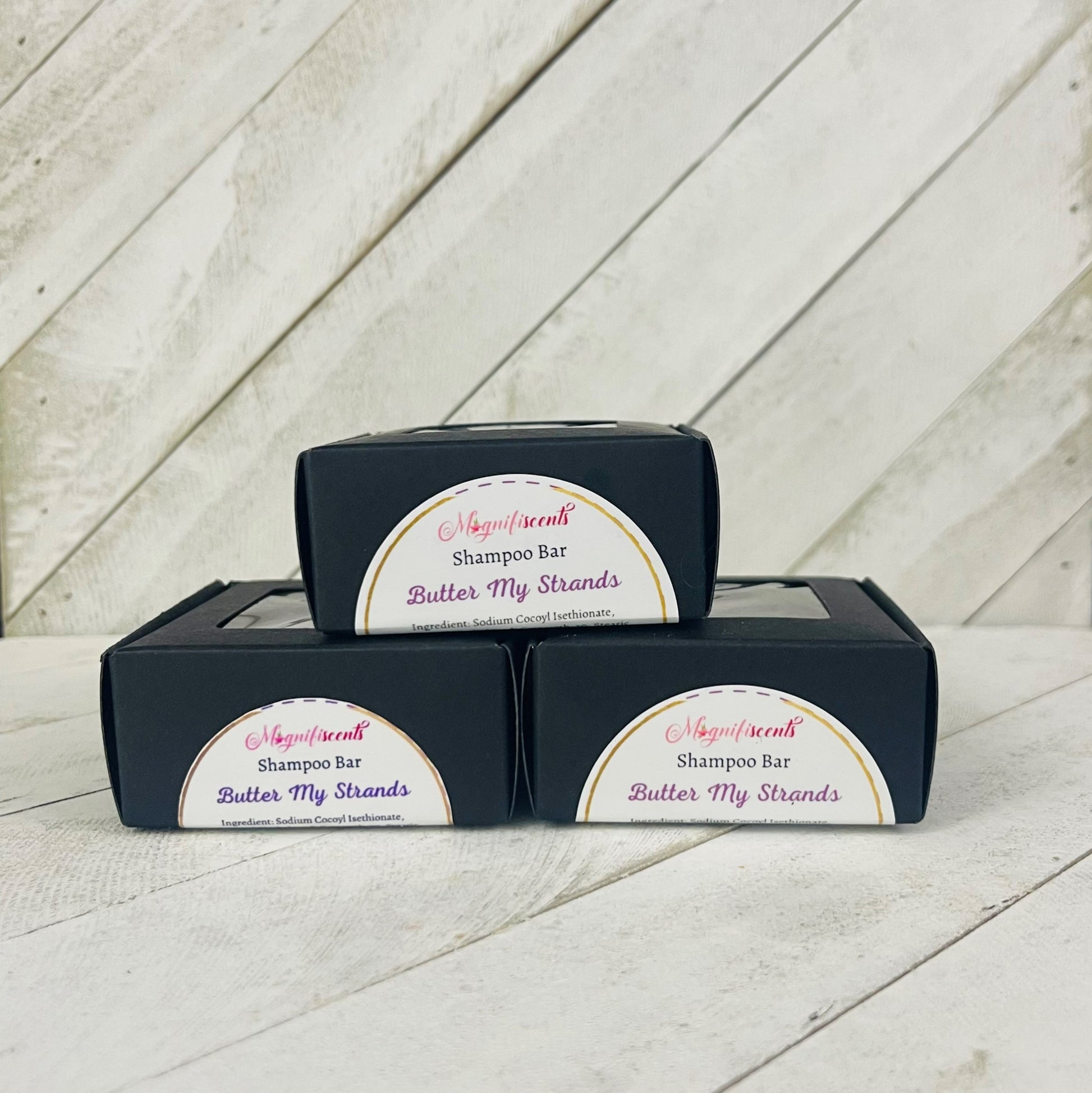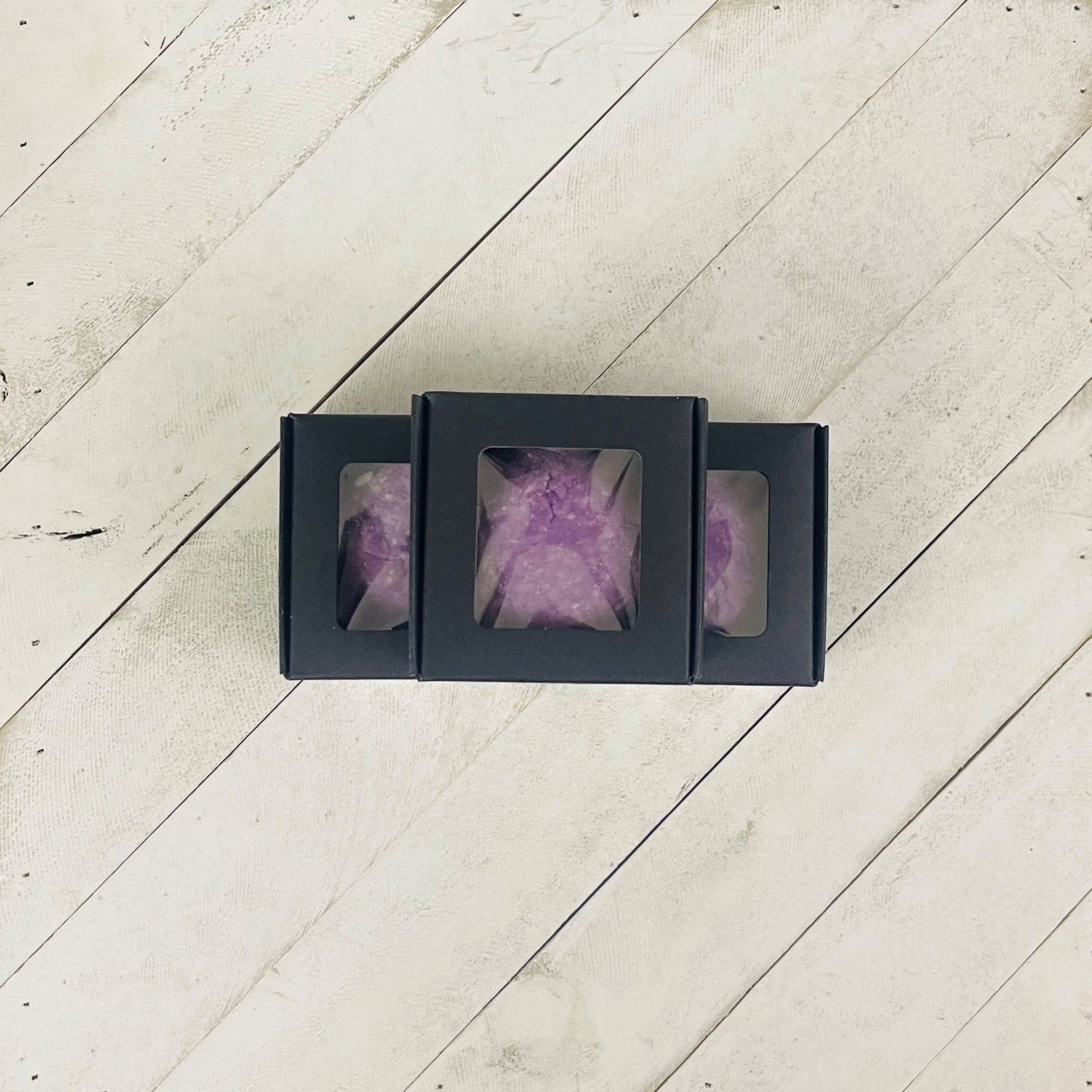 Butter My Strands Shampoo Bar
Sale price
$13.50
Regular price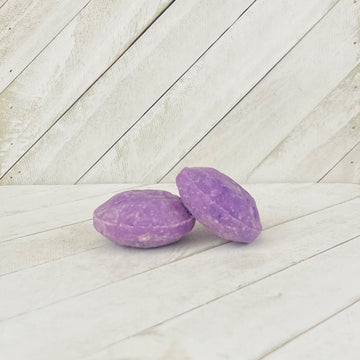 Butter My Strands Shampoo Bar
Sale price
$13.50
Regular price
The Butter My Strands Shampoo bar got its name because it was formulated with a double butter recipe meant to leave the hair not only cleansed but nourished! These bars are scented with a Cashmere Plum fragrance oil that will have you excited about wash day all by itself 😏
Avocado butter and Shea butter take the stage, hand in hand with a beautiful blend of nutrient rich oils such as Jamaican black castor oil, and Apricot oil amongst other to create an amazing experience for your hair! To top it all off these bars are vegan friendly, cruelty free, phthalate free, and have enough nerve to be SULFATE free! What else is there to say?! You need this bar!
*You will get approximately 80 washes from one bar! Not to mention how travel friendly it is 😆
Wash day tips: Wash your hair with warm water to open the cuticles of your hair.
-Part hair separating in section-if that is your preference. Hold shampoo bar in the palm of your hand rubbing it gently on the roots of your hair. It doesn't take much to create a luxurious creamy foam!
-Once scalp is covered with suds to your liking, massage scalp and roots with your fingertips (not your nails) loosening product build up and increasing blood flow to your scalp! The strands of your hair do not need friction.
-Rinse thoroughly and apply our Deep Conditioning Hair Butter for BEST results!