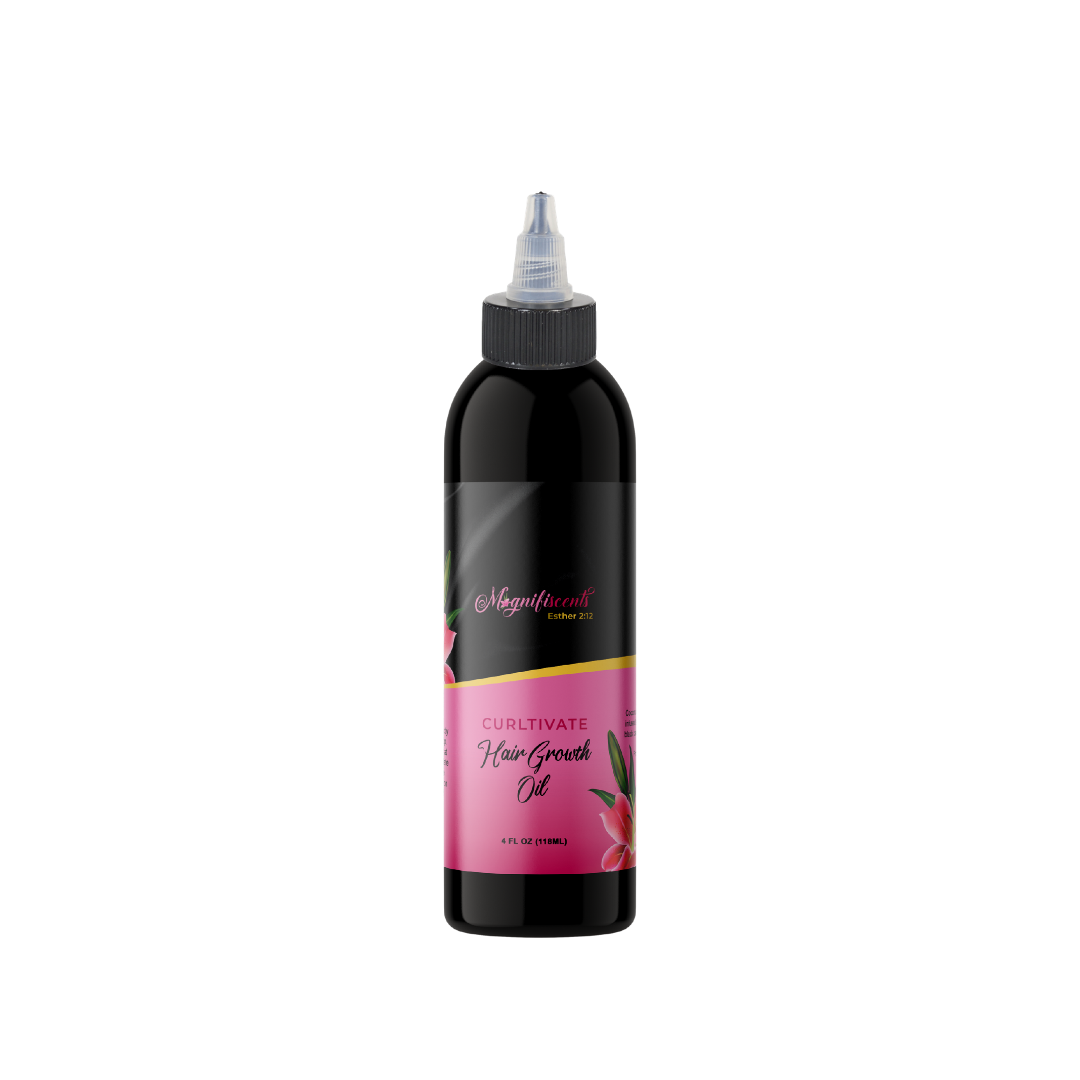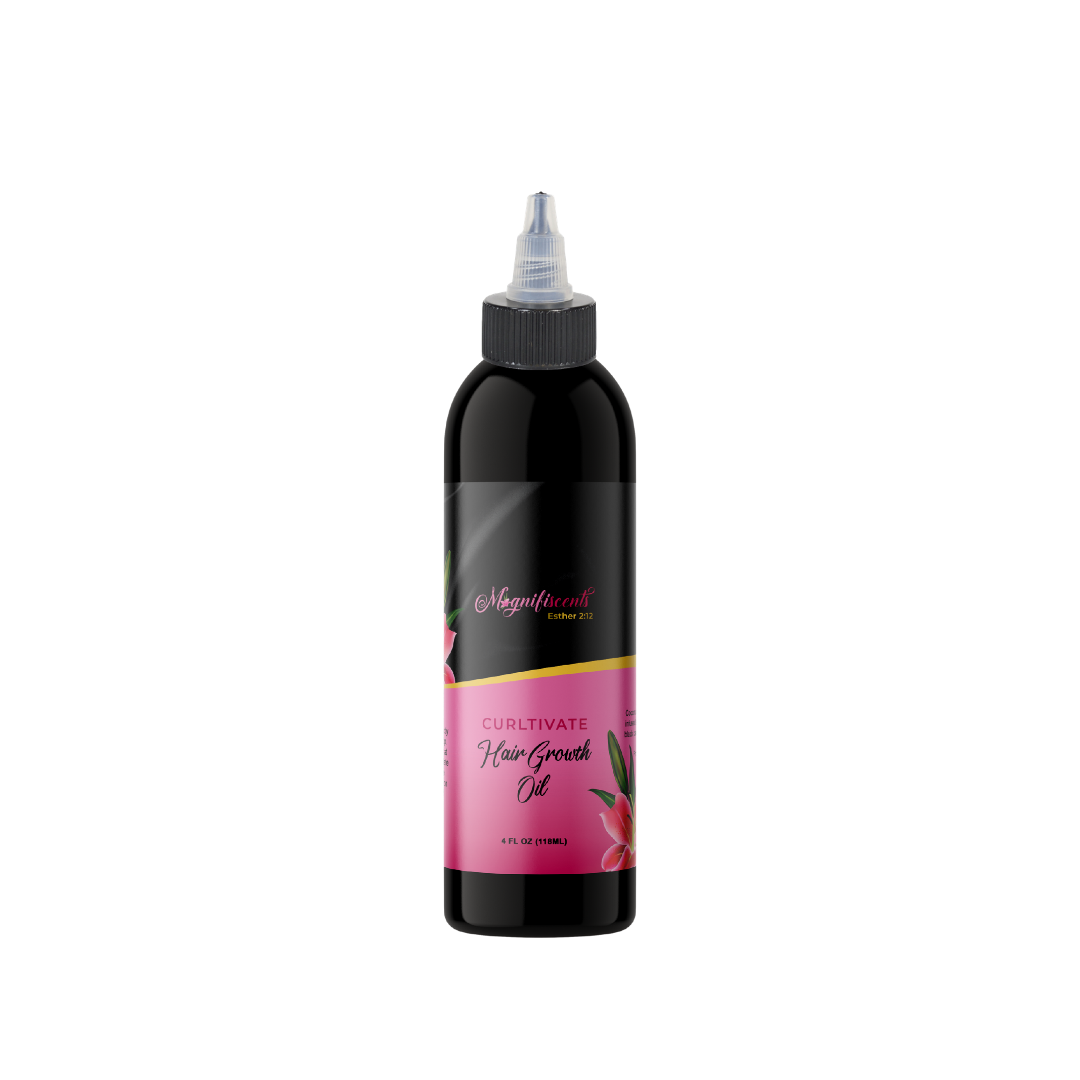 Sale price
$25.00
Regular price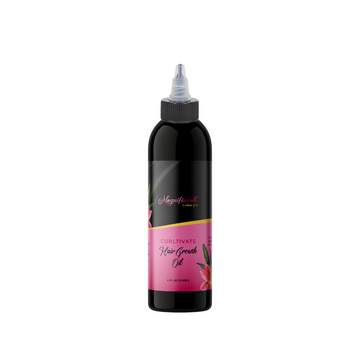 Hair Growth Oil
Sale price
$25.00
Regular price
Our hair growth oil is a glorious mix of carefully researched carrier oils and essential oils! We have researched and studied to find the best oils for scalp and hair health. We have even added all natural extracts such as Hawthorn berry and Organic Stinging Nettle to add a boost to your hairs health.
Helpful tips for best use:
-When product is first received, use on a small surface area to ensure that you do not have any sensitivities.
- Massage oil onto your scalp for at least 60 seconds to stimulate the blood circulation in your scalp and to warm the oils for better penetration of the scalp (oils can also be warmed before each use)
- If your hair is easily weighed down this oil can be added to your conditioner, massaged into your scalp and rinsed out after 3-5 minutes
-Massage your scalp through out the day for increments of 1-5 minutes to create continuous stimulation of your scalp and encourage hair growth!
This products comes in a 4 oz bottle
-Made with all natural ingredients
-Vegan friendly
-Cruelty free